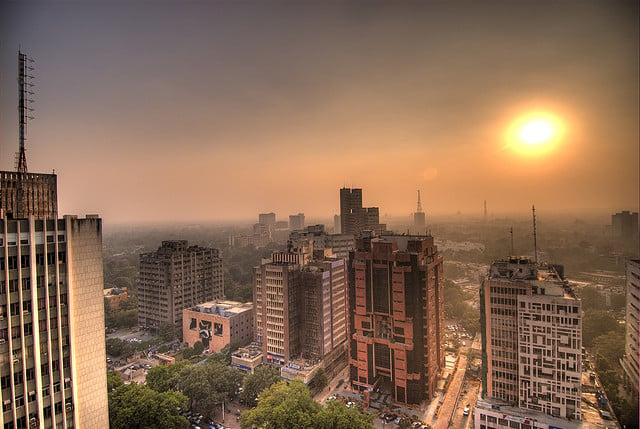 Montreal-based fund manager Caisse de dépôt et placement du Québec (CDPQ) is planning a US$150 million investment in renewable energy in India by targeting hydro, solar, wind and geothermal power assets.
CPDQ said its investments are likely to take the form of select partnerships with leading Indian renewable energy companies.
The firm claims it is already one of the largest private investors in wind power in North America
Michael Sabia, president and chief executive of CDPQ, said: "We believe India stands out as an exceptional country to invest in, given the scope and quality of investments opportunities, the potential for strategic partnerships with leading Indian entrepreneurs, and the current government's intention to pursue essential economic reforms."
CPDQ has also established a new office in Delhi and appointed former senior World Bank Group executive Anita George as managing director in South Asia. George helped finance the first commercial solar project in India.
Major foreign investors have been flooding into the Indian solar space since last summer after India's 100GW solar by 2022 target was confirmed and Japanese developer Softbank entered the field promising a US$20 billion investment.