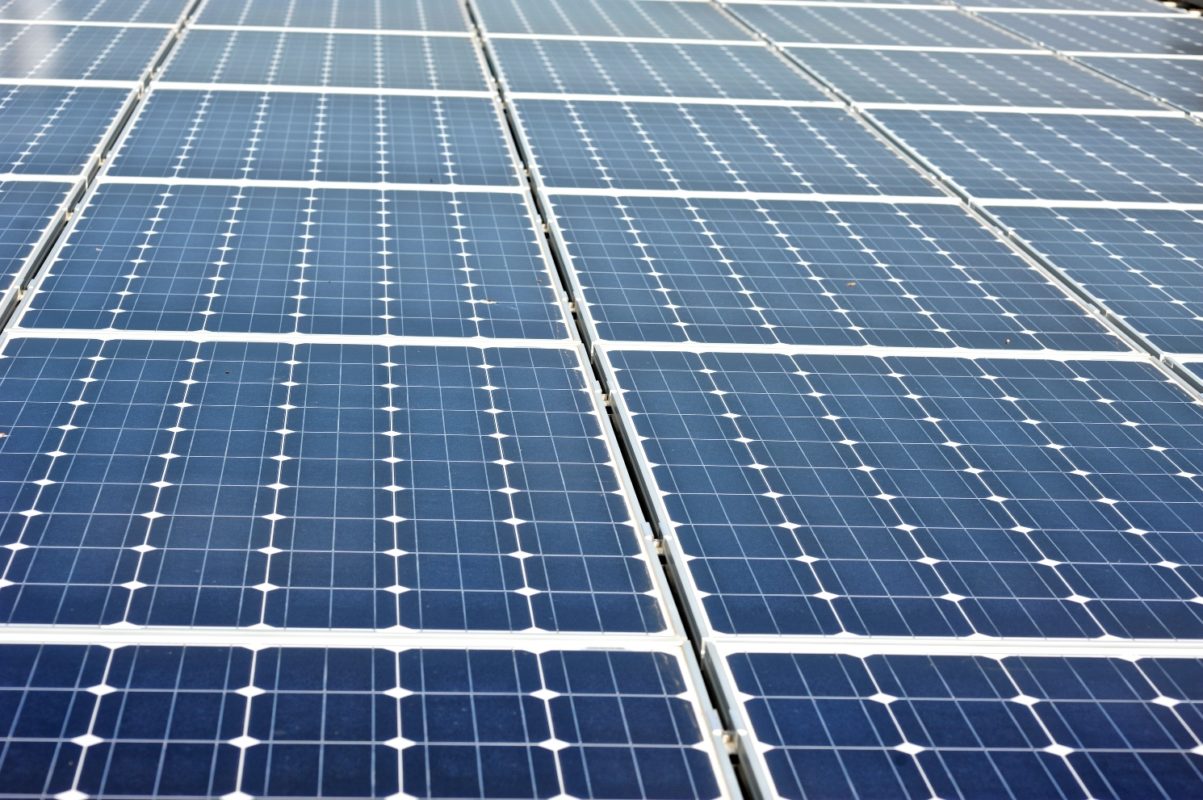 Canadian Solar has commissioned a 35MW commercial and industrial (C&I), open access solar project in the Indian state of Karnataka.
The PV capacity is located in Bagalkot District and is expected to generate approximately 54,000MWh of electricity every year, providing power to off-takers from the education, healthcare, cement, and auto parts industries through 25-year power purchase agreements (PPAs).
Canadian Solar has also completed its financing of INR1 billion (US$16 million) for the C&I portfolio with Tata Cleantech Capital Limited.
Dr. Shawn Qu, chairman and chief executive of Canadian Solar, said: "We are delighted to launch our first C&I solar portfolio in India which creates sustainable value for our customers. Local businesses can benefit from clean solar energy while mitigating rising electricity costs. Canadian Solar provides strong development, technical, and financing solutions that assist businesses in their switch to clean renewable energy."