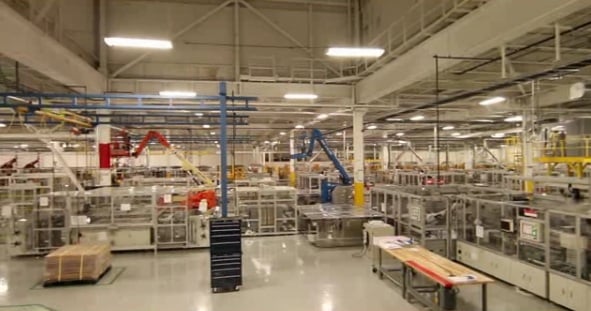 'Silicon Module Super League' (SMSL) member Canadian Solar has rejected the proposal by its founder, Chairman, President and Chief Executive Officer, Dr. Shawn Qu to take the company private and delist from NASDAQ.
The 'Special Committee' established by Canadian Solar's board and other directors said in a statement that there was uncertainty surrounding Dr. Qu's ability to secure the financing required to enable him to make a fully-financed offer, which given the amount of time since the initial offer (December, 2017) and the significant changes that have taken place in the solar industry during that time period, the offer would be rejected.
Dr. Qu has subsequently withdrawn the proposal.
However, Canadian Solar said that the Special Committee has also decided to recommend to the Board that it undertake a major review of the business and look at other 'strategic alternatives' that may be available to the company, which did not embrace a going private transaction.