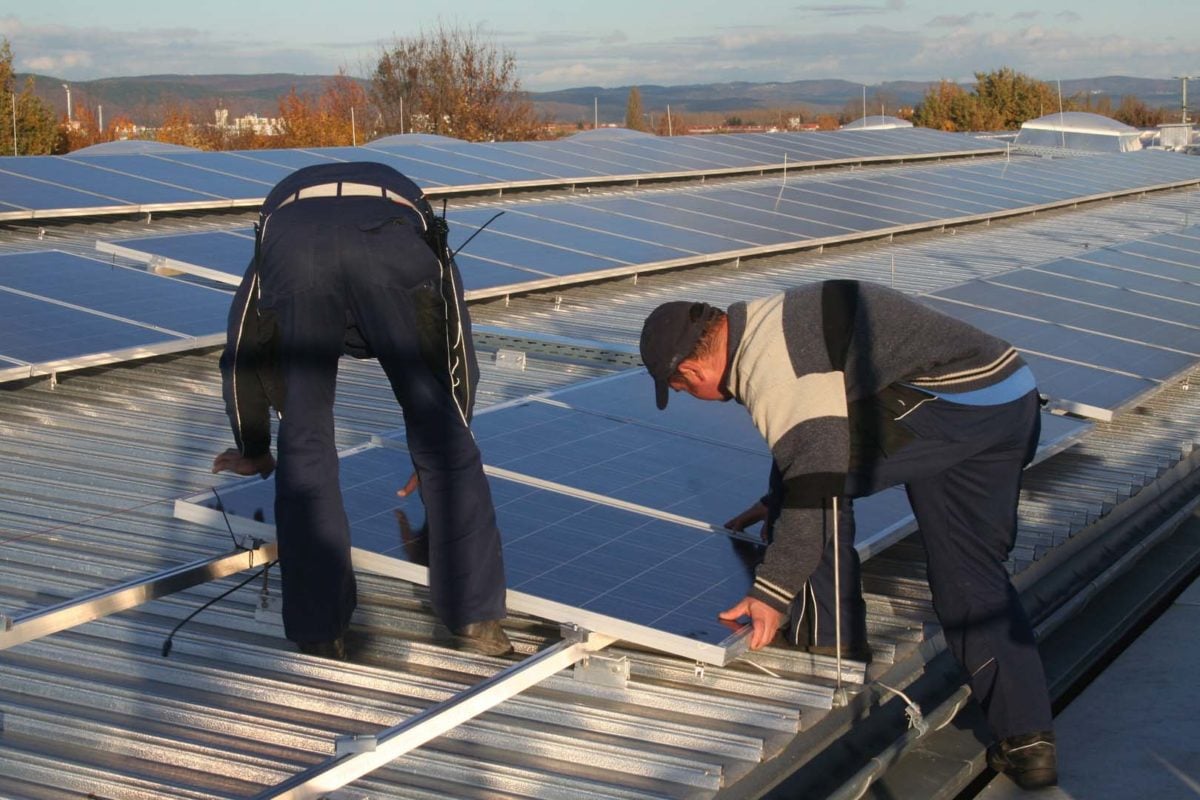 Chinese PV module and system manufacturer Canadian Solar has entered into a distribution agreement with DM Solar, a wholesale distributor of solar products headquartered in Guadalajara, Mexico.
Through the sales partnership, any modules sold will be used in residential and commercial projects, primarily for small and medium-scale industrial applications throughout Mexico, according to the company.
"We selected Canadian Solar for several reasons: reliable product quality, strong business ethics, proven financial stability, and established bankability," said Yusef Kanchi, cofounder and president of sales for DM Solar, in a statement. "Not only does Canadian Solar's business philosophy blend well with DM Solar's corporate image, it also evokes a sense of consumer confidence that customers can appreciate."
"Canadian Solar is proud to sign DM Solar as an authorized distributor in Mexico, and we are confident that they will be pleased with our company's innovative product quality and excellent customer service. We look forward to expanding our business relationship with DM Solar in 2016 and beyond, as the solar industry experiences rapid growth in Latin America," added Shawn Qu, chairman and CEO of Canadian Solar.
The partnership between Mexico-based DM Solar and Canadian solar is indicative of a wider trend spreading throughout Latin America towards the uptick of PV modules in the renewable energy industry, and in particular, falling energy prices in Chile after a successful auction.
The annoucement of this partnership comes shortly after 'Silicon Module Super League' (SMSL) member Canadian Solar made its third major revision to its planned manufacturing capacity expansion plans for 2016, amid falling module demand and ASPs.