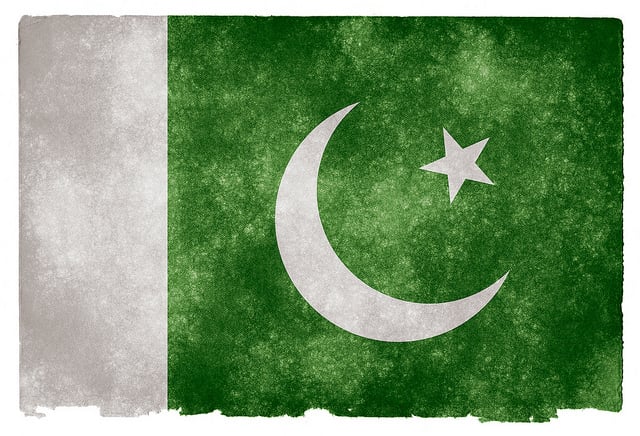 Lahore-based firm Catalyst Energy has applied for a generation licence relating to a 100MW solar plant in Pakistan.
The firm had planned to commission the US$156 million project, located at Quaid-e-Azam Solar Park (QASP) at Christian, Punjab, by October this year.
The Middle East Solar Industry Association (MESIA) confirmed in its latest report that a total of 300MW is already under construction at the QASP.
Catalyst's project will be financed on a non-recourse project finance basis under a 75:25 debt to equity ratio. Out of the budget, a total of US$140 million is expected to go towards EPC costs.
Pakistan's National Electric Power Regulatory Authority (NEPRA) received the latest application from Muhammed Sohail Khan, CEO of Catalyst Energy, which included a development timeline:
Feasibility study approved – July 2015
Generation licence resubmission – November 2016
Upfront tariff approval resubmission – November 2016
Signing of EPA/IA – December 2016
Financial Close – December 2016
Project commissioning date – October 2017
The project has a land allocation of 202 hectares. An interconnection study has been submitted, with expectations for the project to be connected at a voltage of 132kV to the existing network of the power purchaser.
On year one the plant will supply 153GWh to the grid. Taking degradation into account, it will also supply more than 3,500GWh over its 25-year lifetime.
Projects of up to 100MW capacity in Pakistan are eligible for a Feed-in-Tariff (FiT) subsidy, the rates of which were revised last year.
This week a Canadian government entity, the Canadian Commercial Corporation (CCC), signed a memorandum of understanding (MoU) with the government of Pakistani province Khyber Pakhtunkhwa (KP) to cooperate on up to 1GW of solar energy projects in the region.