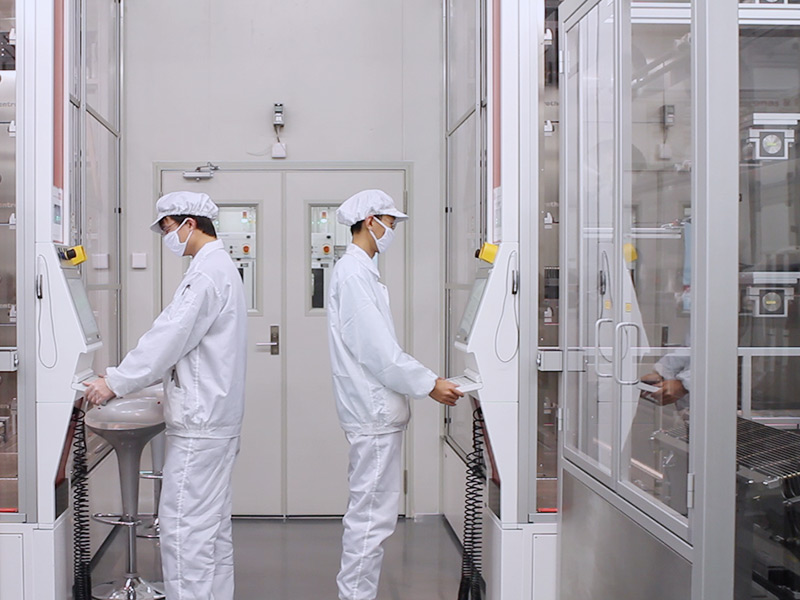 PV and polysilicon manufacturing equipment specialist centrotherm photovoltaics reported 2016 revenue at the higher end of previously withdrawn guidance that was pulled on fears of PV manufacturers withdrawing capital expenditure plans when PV demand drastically weakened in China in the second-half of the year.
centrotherm did not need to panic as 2016 revenue touched €144.4 million, inline with previous guidance of €120 million to €150 million.
The company's core segment of Photovoltaics & Semiconductor reported sales of €103.6 million, up 31% from €79.3 million in 2015 and helping equipment segment profitability (EBITDA) of €2.8 million.
centrotherm secured new orders totalling €141.8 million in 2016, resulting in new order intake up 55 %, year-on-year. New order intake had been €91.4 million in 2015. The company has since received and announced further new orders in 2017. Net loss for 2016 was €6.0 million.
Jan von Schuckmann, CEO of centrotherm photovoltaics said, "The competitive environment remains challenging for us in all areas in the years ahead. The development of new technologies, flanked by improved productivity, forms the focus of our investments and measures. To this end, we have developed a strategy road map for the next few years that we will be rigorously implementing together."
Key technology developments are centred on the transfer of its PECVD processes for alumina coating (AlOx) into mass production for PV manufacturers as they move production to high-efficiency PERC (Passivated Emitter Rear Cell) solar cells.
Centrotherm noted that production solutions for PERC cell technology were in strong demand.
The company allocated €8.03 million to R&D activities in 2016, up from €7.35 million in the previous year.