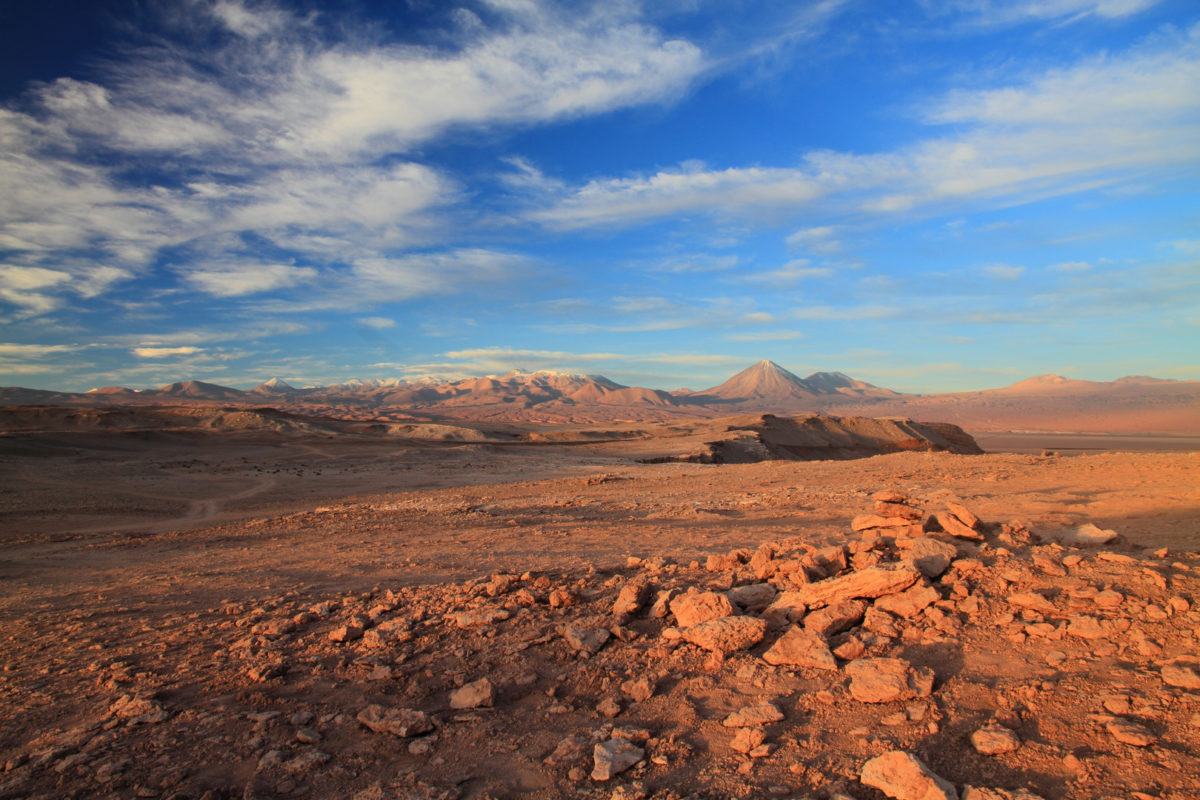 Chile's installed solar PV capacity reached 848MW as of the end of December 2015, according to the latest update from Chilean renewable energy research institute Centro para la Innovación y Fomento de las Energías Sustentables (CIFES).
The country installed 98MW of PV in December, up from just 3 MW in November.
CIFES said there are 2,195MW of PV in construction, along with a pipeline of approved projects totalling 10.59GW. A further 3,944MW of projects are still going through the qualification process.
In a recent interview with PV Tech, Josefin Berg, senior solar analyst at market research firm, IHS, forecast that Chile would continue to be a strong emerging market this year, having also seen strong growth in 2015.
Chile's Ministry of National Resources recently announced it would be holding a public tender for 2,896 hectares of land in the region of Arica and Parinacota to be used for renewable energy projects.