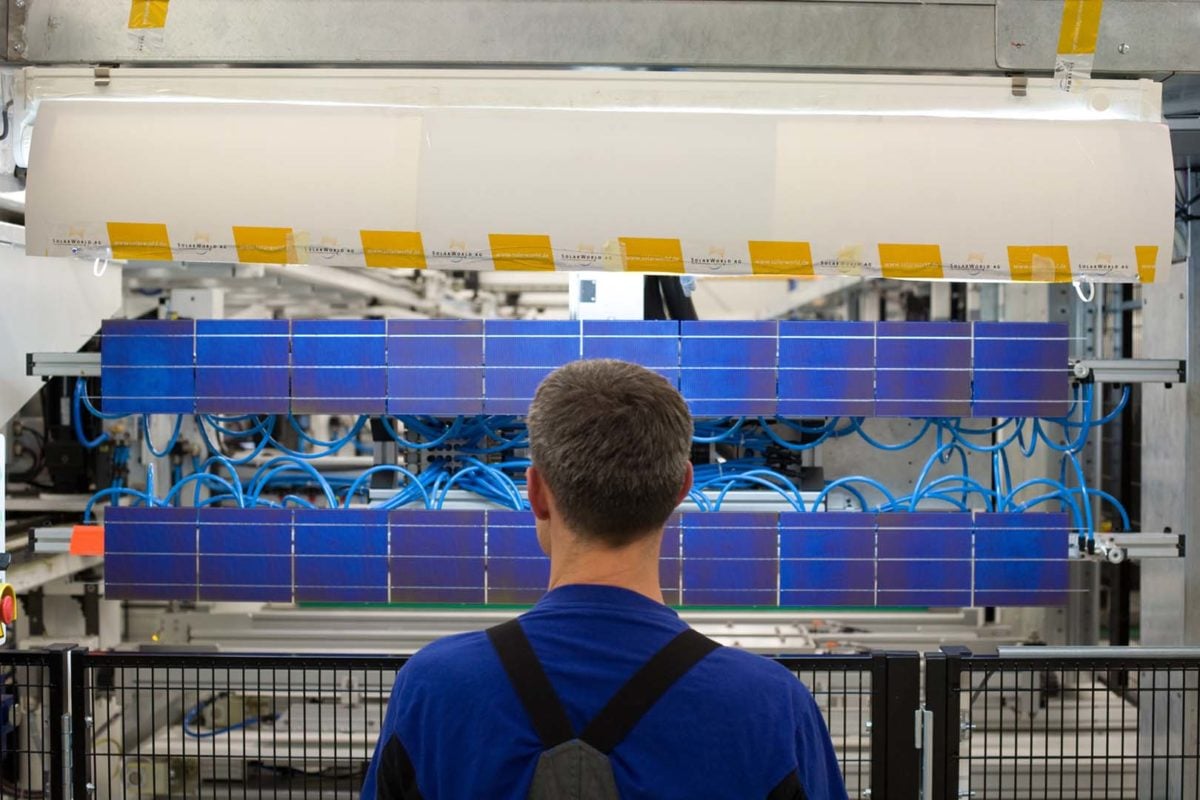 According to Hanwha Q CELLS, the US International Trade Commission (US ITC) has voted to begin an investigation of alleged patent infringement by JinkoSolar, LONGi Solar, and REC Group, in relation to a joint US [215] patent on solar cell passivation layer structures.
The US ITC investigation is separate to the growing list of patent infringement litigation undertaken by Hanwha Q CELLS in various courts, which include the US District Court for the District of Delaware.
The US ITC investigation could lead to exclusion orders preventing the companies from importing infringing products into the US market. Hanwha Q CELLS said that the investigation would shortly be assigned to an administrative law judge and a schedule set for the case.
Specifically, in relation to the US ITC investigation, a national new energy industrial organization in China, Quanlian New Energy Chamber of Commerce has announced plans to support JinkoSolar and LONGi Solar through the investigation period, which could take around 18 months.
In a translation, the Quanlian New Energy Chamber of Commerce stated:
"The Chamber will encourage a healthy competitive order among enterprises to promote global PV technology development and LCOE decline, creating favourable conditions for a wider application of green energy globally. Enterprises are encouraged to resort to more efficient and friendly ways to resolve issues and are obligated to avoid competitive activities which may harm the healthy development of the whole industry."
"The chamber will continue to track progress of this case and is willing to work closely with enterprises and industrial organizations to enable an early settlement and to jointly maintain a healthy competitive market environment."
The chamber also noted that Chinese PV manufacturers had made "outstanding progress" in PERC (Passivated Emitter Rear Cell) and module technology after many years of R&D activity, resulting in a string of cell and module world records.