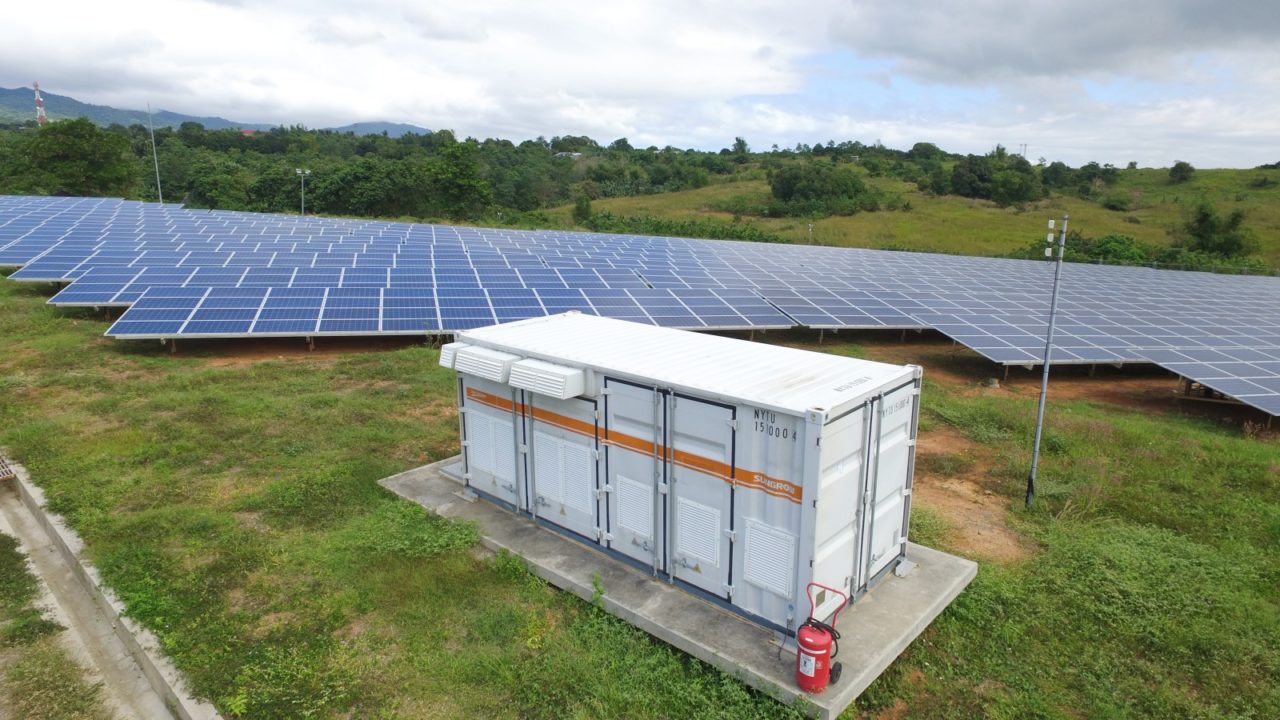 The US threat of 10% tariffs on solar inverters has been met with a mixture of disdain and composure by authorities and the Chinese solar industry itself.
Inverters were included in a long list of produce to be considered for trade duties in the next volley of tit-for-tat measures between the US and China.
The top two global shippers of solar inverters are both Chinese.
William Zhou, VP of Sungrow told PV Tech the company would find alternative ways to serve the US if required.
"We will leverage our strong India manufacturing capability for the US market,'' he said.
''As the global leading inverter supplier for renewables, we oppose the trade war initiated by the US. The mission of our industry is to benefit all humans. Free trade is the cornerstone for global economy. We believe that the unreasonable taxation will not accomplish any business parties," he added.
The Chinese PV Industry Association said that China's inverter manufacturers were looking to develop overseas markets at present and had already been closely monitoring the possibility of trade duties for some time.
The country's ministry of finance and commerce issued a blunter statement through a spokesperson.
"It is totally unacceptable…We express our solemn protest. The behaviour of the US is hurting China, hurting the world, and hurting itself. This irrational behaviour is unpopular.
"The Chinese side is shocked by the actions of the US. In order to safeguard the core interests of the country and the fundamental interests of the people, the Chinese government will, as always, have to make the necessary counter-measures," the statement added.
Additional reporting by Carrie Xiao.