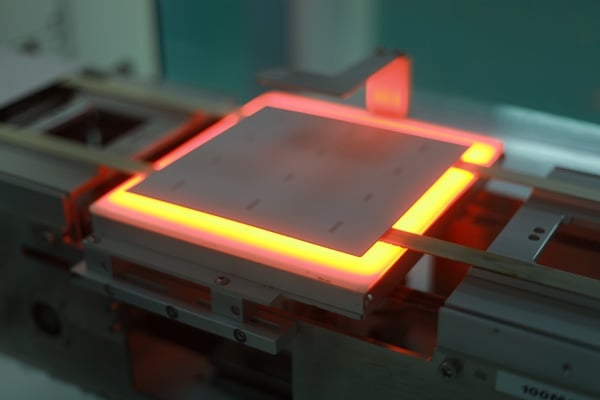 Chinese integrated PV manufacturers Renesola and Jinko Solar have announced module supply deals of 81.5MW and 49MW respectively for projects in their domestic territory.
Renesola will supply 56.5MW of its 305W, 310W and 315W modules to projects being executed by developer TBEA Xinjiang Sunoasis in China's Xinjiang and Jiangsu provinces. The company will also supply 25MW of its 265W Virtus II modules to a utility-scale project by China Foma Group, a manufacturer of machinery and electrical components. Deliveries are expected to be completed by the end of May.
Meanwhile, integrated energy company China Resources Power will furnish three solar plants at an unnamed location with Jinko Solar modules. The customer is registered in Hong Kong and is a subsidiary of state-owned investment group China Resources Holdings.
The two PV manufacturers saw contrasting fortunes in their module shipment businesses last year. Following lower than expected 2015 module shipments and revenues, Renesola guided 2016 revenue to be lower than last year at US$1 billion to US$1.2 billion, down from between US$1.5 billion to US$1.6 billion. This was based on an anticipation of lower module shipments to third parties. The company has been executing a shift in strategy to move further downstream and has branched out into LED lighting.
Jinko Solar on the other hand exceeded its full-year 2015 guidance and has guided shipments to 2016 to be as high as 6.5GW. The company entered PV Tech's Silicon Module Super League on the strength of last year's results and was ranked as third largest PV manufacturer in the world by the Solar Media Solar Intelligence team.