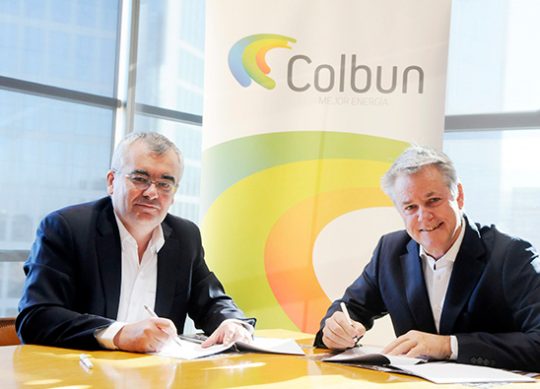 Chilean power company Colbún has reached an agreement with First Solar to acquire a multitude of the PV company's assets in Chile, including a 150MW PV project.
The Sol de Tarapacá PV project is located in the commune of Pozo Almonte in the Tarapacá Region, with Colbún set to use the installation to increase its renewable energy sources from a varied generation mix.
Thomas Keller, general manager of Colbún, said: "The acquisition of this project is in line with our strategy of incorporating solar and wind energy sources into our generation portfolio and strengthens the company's position in terms of future energy supply to our customers and the country.
"Colbún is a company that is committed to growth and opening up to new opportunities for expansion, and the agreement with First Solar is an example of this vision."
Back in April 2016, SunEdison agreed to sell two of its PV projects in development in Chile to Colbún, with the power company acquiring the 145MW Olmué Solar Park in the region of Valparaiso and the 57MW Santa Sofia Solar Park, located in the commune of Tiltil, Metropolitan Region.