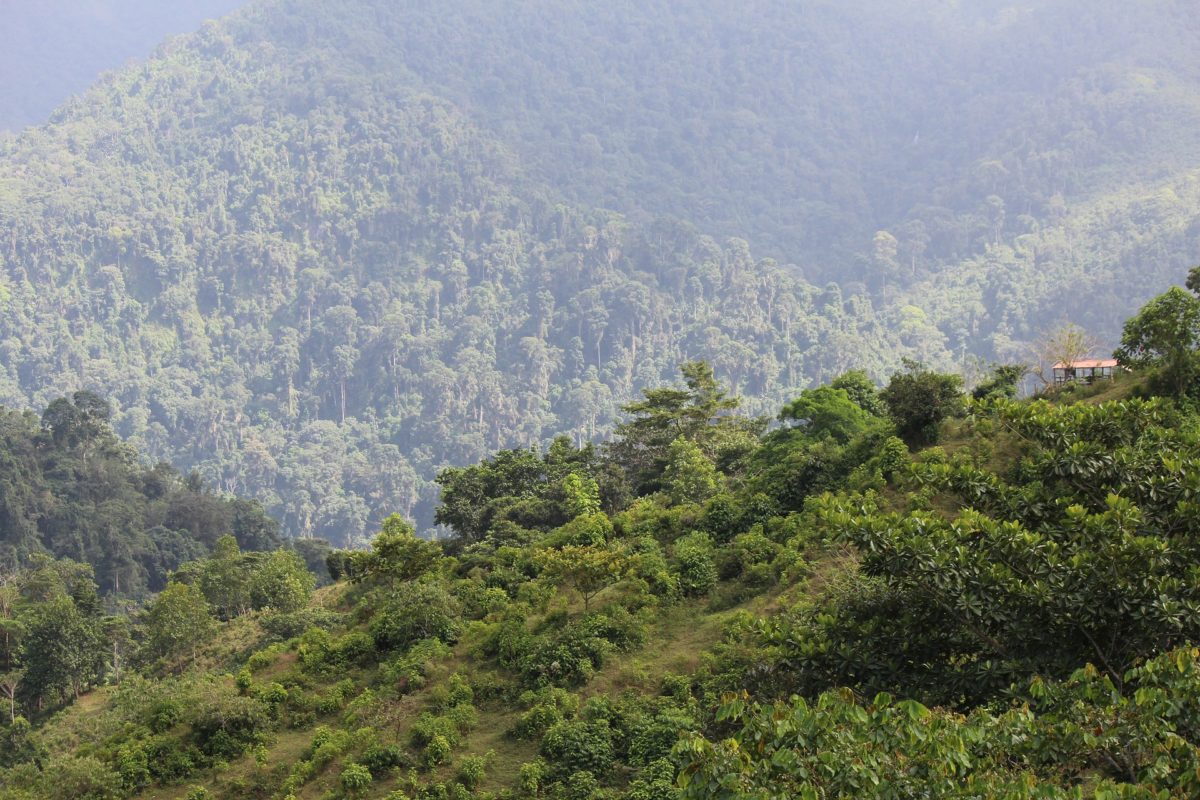 Colombia's poorer, grid-isolated municipalities will receive support for the roll-out of domestic PV under draft rules unveiled by the Energy ministry.
Until 3 April, interested parties will be able to comment on proposals for a subsidy scheme meant to offset O&M costs of small-scale PV across so-called non-interconnected zones.
These areas, mostly scattered across Colombia's less-developed Pacific coast and Amazon basin, are challenging and expensive for power producers to service. Residents may use little energy but can also afford to pay little, typically turning to liquid fuels for electricity purposes.
The ministry's solution will be subsidies that will reflect household income levels, estimated production in kWh terms and reference tariffs based on residents location.
The proposal does not offer figures on how large the subsidy pot will be; it specifies, however, that the aid may only cover "subsistence" power use levels that will be determined by Colombia's energy planning agency UPME.
"Individual PV solutions fulfil the goal of increasing cover and satisfying energy demand in non-interconnected zones, in an efficient, resilient way that helps reduce carbon emissions," reads the draft legislation, signed by energy minister María Fernanda Suárez.
Colombia's rural PV push comes amid parallel efforts to prop up utility-scale renewable projects, with a target to boost installed capacity from 50MW to 1.5GW.
Earlier in March, PV developers Enel and Emgesa reaped an aggregate 238MW at the 4.01GW reliability charge auction, designed to guarantee supply when droughts hit Colombia's hydro-reliant power system.
However, industry bidders hoping to secure contracts at the country's first large-scale (1.183GWh) renewable auction were thwarted in late February, when the government pulled the plug amid anti-trust concerns. A new tender is slated to take place before the end of Q2 2019.
See here to comment on the draft proposals