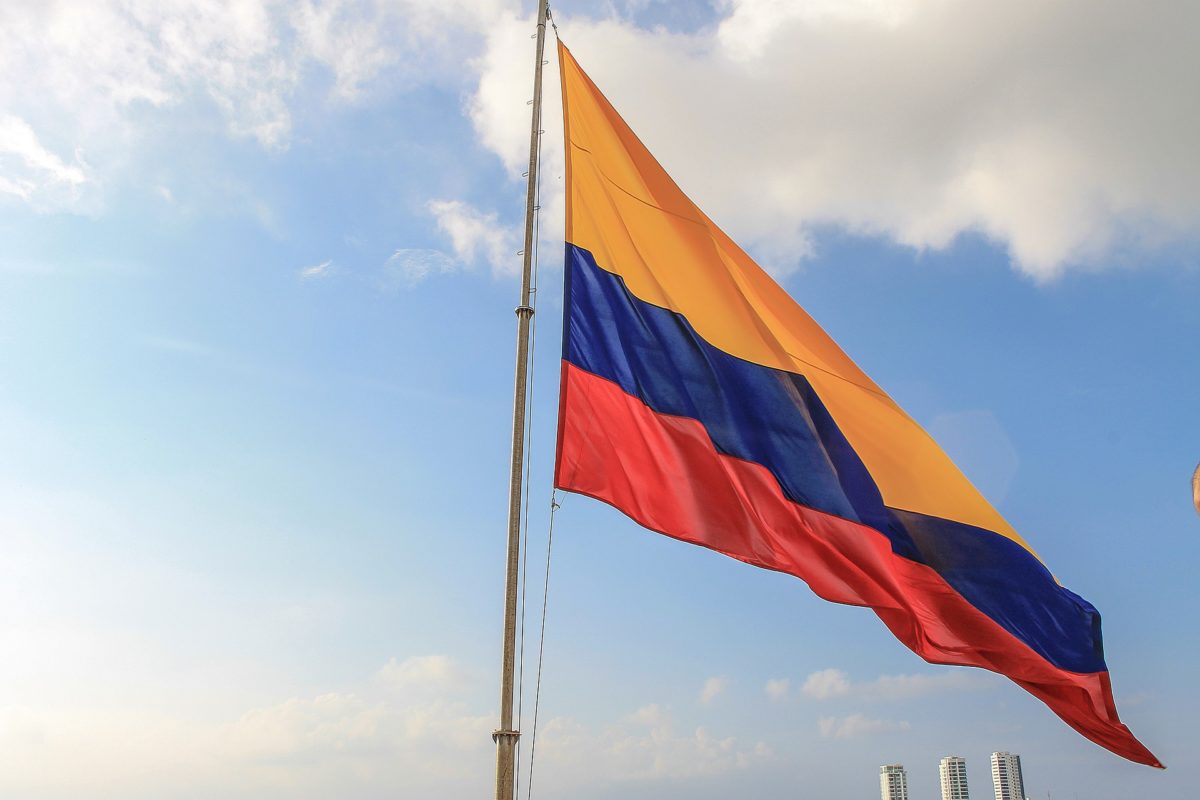 One of Colombia's current legislative moves to boost an embryonic renewable sector is being opposed by a coalition of energy market lobbies.
President Iván Duque was warned in a recent letter to abandon proposals that would force energy market operators to tap into renewables for a share of their production and purchases.
The move could reverse the success known so far with Colombia's price-efficient energy market, says the document, jointly signed by energy producer associations ACOLGEN and ANDEG together with four others in the distribution, transmission and sale business.
"The country can meet its goal of developing a diversified, resilient and carbon-efficient power mix and integrate renewables without having to force the demand nor the offer side," says the letter, addressed to the president, Energy minister María Fernanda Suárez and nine other top government figures.
The proposal, the letter continues, could trigger concentration and distort the market signals able to bring about an efficient power mix that meets demand in the long term. "Actions against free competition … can threaten power prices and Colombia's global standing on this front," it adds.

Renewable association fights back
The move to mandate the inclusion of renewables is part of Colombia's national development plan 2018-2022, a sweeping strategy that is currently being considered by the country's MPs.
Despite the opposition elsewhere, the proposal has been well received by clean energy players. This week, association SER Colombia took to Twitter to question media claims that the obligation would raise per-kilowatt power prices for all Colombians by an average 12.4%.
The controversy emerges amid an otherwise promising outlook for Colombian renewables, with president Duque himself spearheading a campaign to boost capacity from the double-megawatt region to 1.5GW; although with delays, auction campaigns are well underway.
The Andean state is not alone in witnessing criticisms around clean energy purchases. Last year's elections in Mexico set the scene for a reopening of clean energy PPAs signed by state players, a strategy South Africa has already adopted to help financially-troubled utility Eskom.