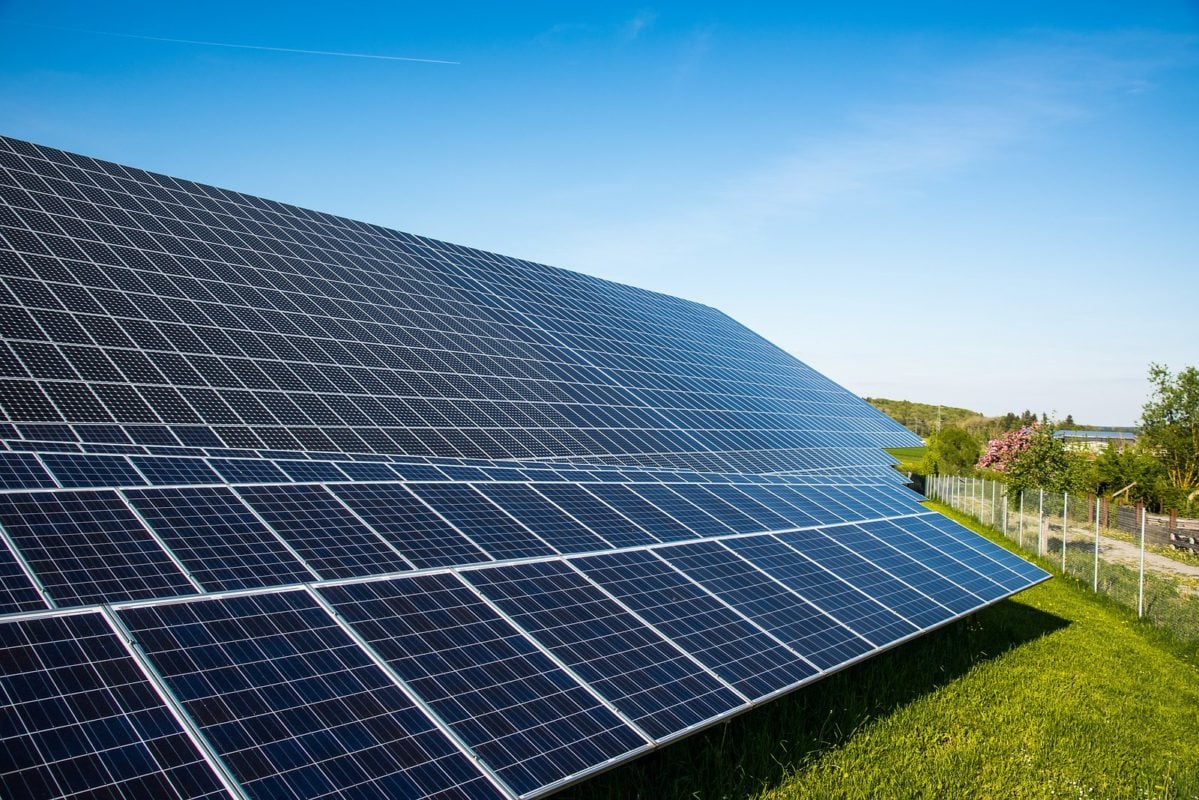 Consumers Energy has received approval from state regulators for its Clean Energy Plan, which is set to spur the renewable-energy sector within the state of Michigan.
The Clean Energy Plan will put Consumers Energy on course to cut out coal while lowering carbon emissions by over 90%. In addition, the plan will meet customers' future electricity capacity needs with 90% of energy generation coming from clean energy resources by 2040. The Michigan Public Service Commission approved the plan, which also had support from leading Michigan environmental and business groups.
Other highlights from the plan include the addition of 5GW of PV capacity through competitive bidding by 2030, while two coal-fired generating units at the Karn generating facility near Bay City will be retired in 2023, nearly a decade ahead of schedule. Three Campbell generating units near Holland are also planned to close between 2031 and 2040, making Consumers Energy coal free.
Patti Poppe, Consumers Energy's president and CEO, said: "Consumers Energy is proud to take a stand with our Clean Energy Plan that reflects our Triple Bottom Line strategy – making a commitment to people, the planet and Michigan's prosperity. This plan establishes Michigan as a national clean energy leader and provides benefits to homes and businesses, as we supply affordable, reliable and clean energy and create innovative solutions to our state's energy needs."