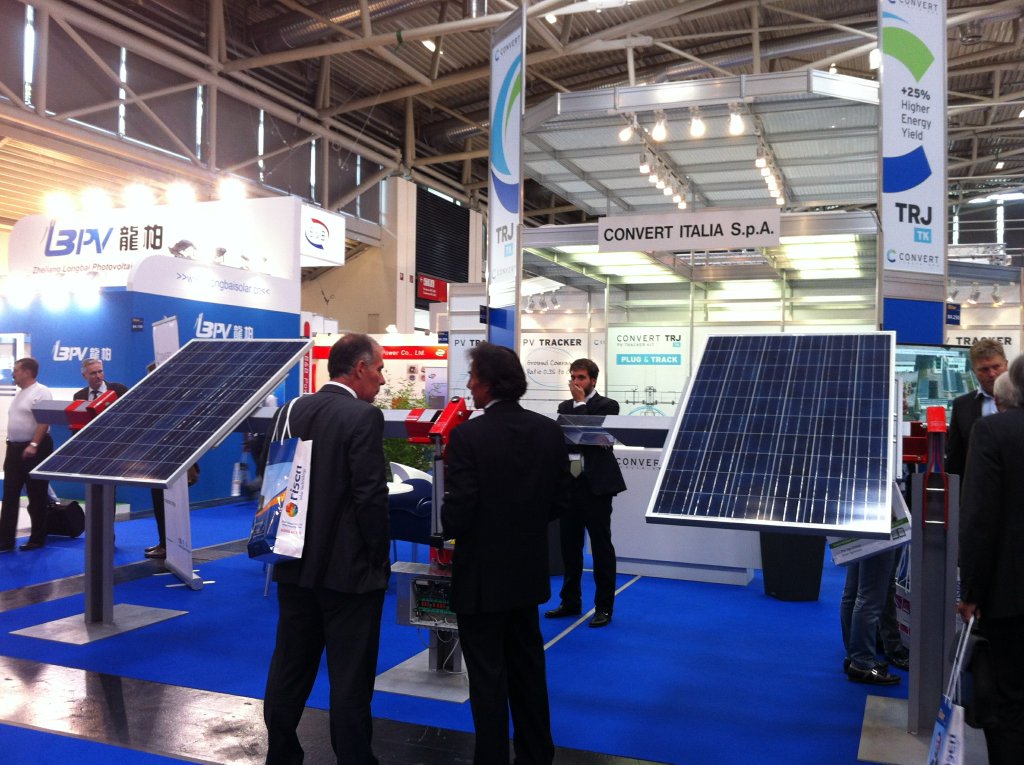 Italy-based tracker specialist Convert Italia will supply its single-axis TRJ trackers to Enel Green Power's (EGP) 254MW PV plant in Brazil, which will be one of the largest projects in Latin America once complete at the end of 2017.
Convert Italia has set up a branch in Brazil to produce the structural component of the TRJ trackers, said Giuseppe Moro, chief executive of Convert Italia. This model is easier to install and requires less maintenance than its predecessor the MX1 that was developed in 2006, according to the company.
Late last year, Italian-based renewable energy developer EGP began construction of the plant in the state of Bahia, planning to invest around US$440 million in building the plant, which will be able to generate more than 550GWh of electricity each year.
Convert Italia forecasts total production of around 1GW of its trackers in 2016 and 1.7GW the following year.
PV Tech recently spoke to Marcio Trannin, head of business development for Brazil and Uruguay at EGP, for a detalied insight into the Ituverava plant.