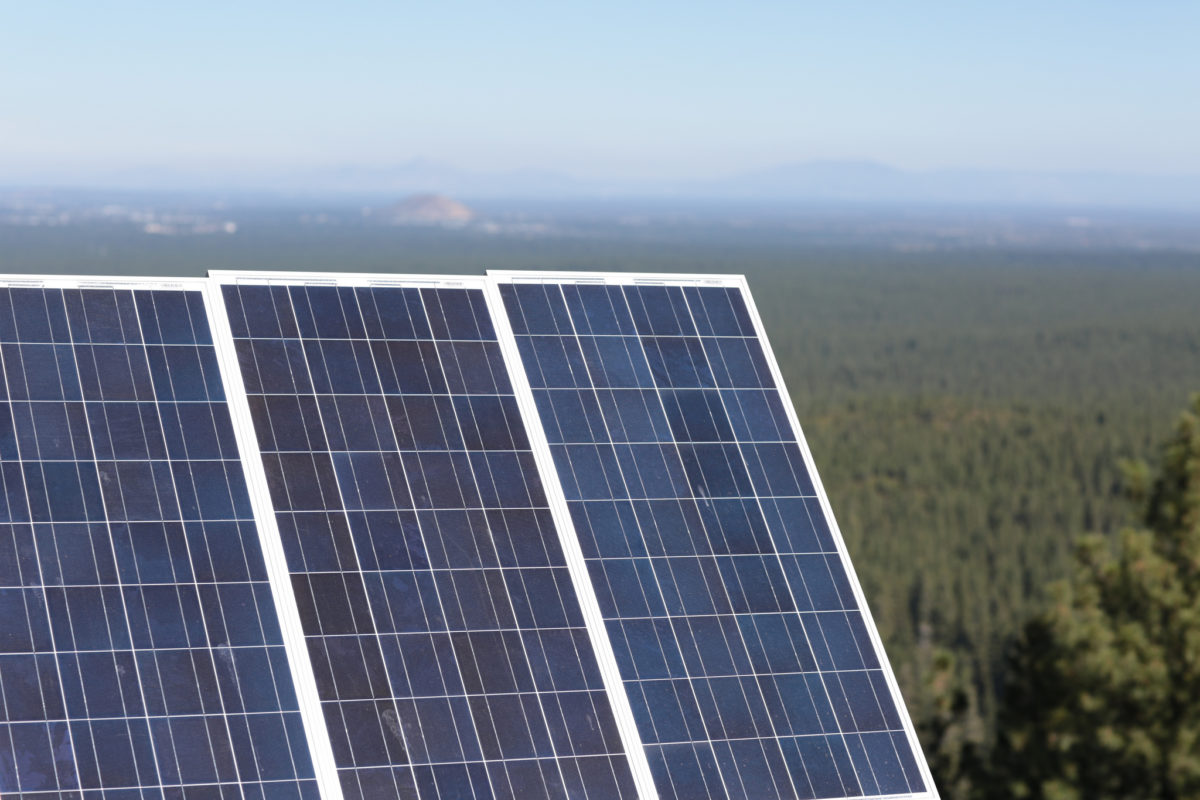 Integrated renewable energy firm Cypress Creek Renewables has secured a US$450 million facility from a group of investors, led by Singapore-based investment company Temasek.
With this funding, Cypress Creek will utilise the proceeds to spur the ongoing development, construction and acquisition of solar assets located throughout the US.
Matt McGovern, Cypress Creek Renewables CEO, said: "This agreement accelerates our mission to put as much solar in the ground as soon as possible. We are excited at the opportunity to further build the business with support from Temasek and our other partners."
Hawk Hill Group provided advisory services to Temasek, while MVP Capital provided investor identification services to Cypress Creek.
It's been a busy month for Cypress Creek, as the company announced a few weeks prior that it has entered into a 10-year Master Service Agreement with inverter supplier SMA.
Cypress Creek has operating facilities in eight states and is actively developing projects in more than a dozen states.
The solar developer is one of the fastest growing PV companies in the US, raising over US$2 billion in investment will boasting a total PV pipeline of 5GW deployed or in development.