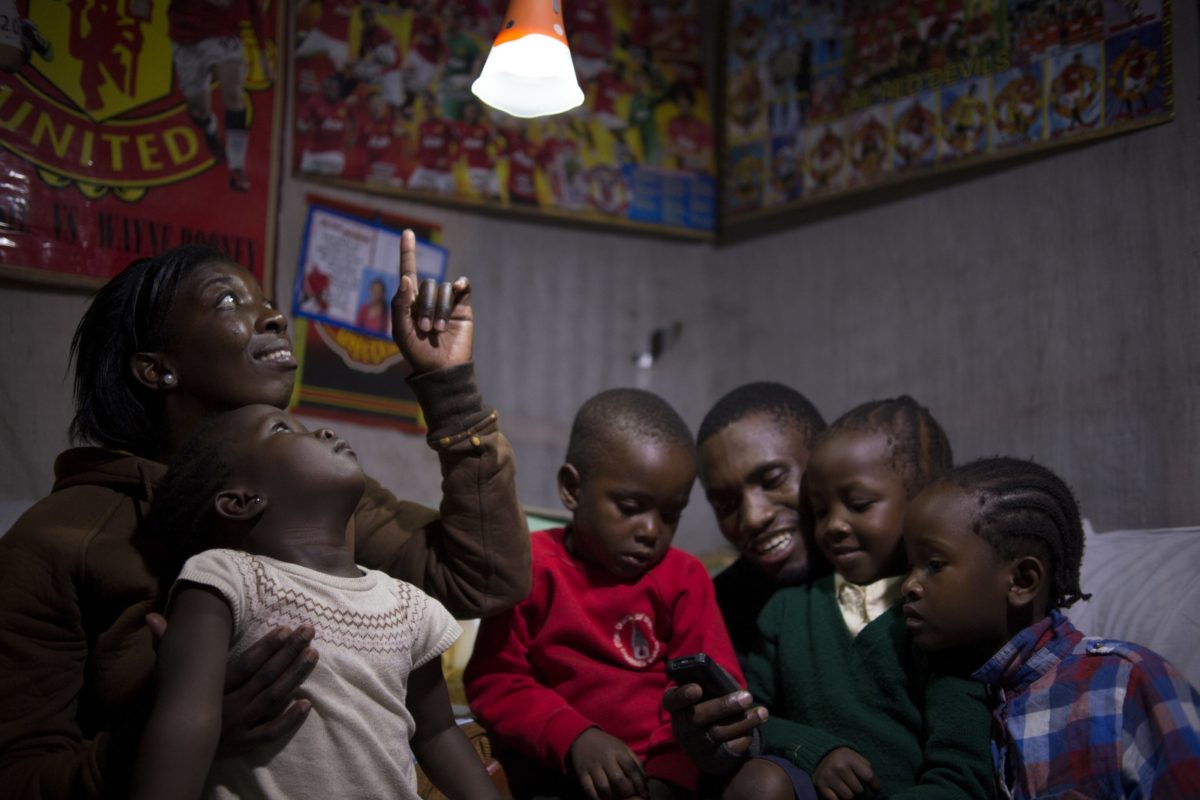 d.light, a solar solutions provider for communities without access to reliable power, has secured US$22.5 million in new financing to grow its PayGo business into additional off-grid territories.
The investment will help the company expand its pay-as-you-go financing options; a popular method for those living in remote areas that do not have access to a national grid. Specifically, d.light can now focus on ramping up sales for its D30 solar home system as well as introducing new products to the market.
d.light is one of the pioneering companies when it comes to off-grid solar and is now one of the industry's largest manufacturers, having serviced more than 65 million people, with an ambitious aim to spread affordable solar solutions to 100 million people by 2020. d.light currently operates from five distribution hubs in East Africa, West Africa, India, Southeast Asia and the US.
US$15 million was raised in series D equity from KawiSafi Ventures Fund, Energy Access Ventures, Omidyar Network and NewQuest Capital Partners. US$2.5 million in debt funding was raised through SunFunder.
"We're extremely grateful for the partnership of such esteemed investors as we work to make solar and energy available for all households in the developing world," said d.light CEO Ned Tozun in a statement. "Our solar products have enabled tens of millions of customers to significantly enhance their homes and supplement their incomes. With this funding, we look forward to helping even more people living off the grid to achieve better quality of life through solar ownership."
Off-grid PV has seen "particularly dynamic" deployment in a number of African countries, according to IRENA. Renewables are obvious choices for the construction of off-grid projects as they do not have the prerequisite of connectivity to a centralised or national electricity transmission line; which is why they are perfect for remote communities.