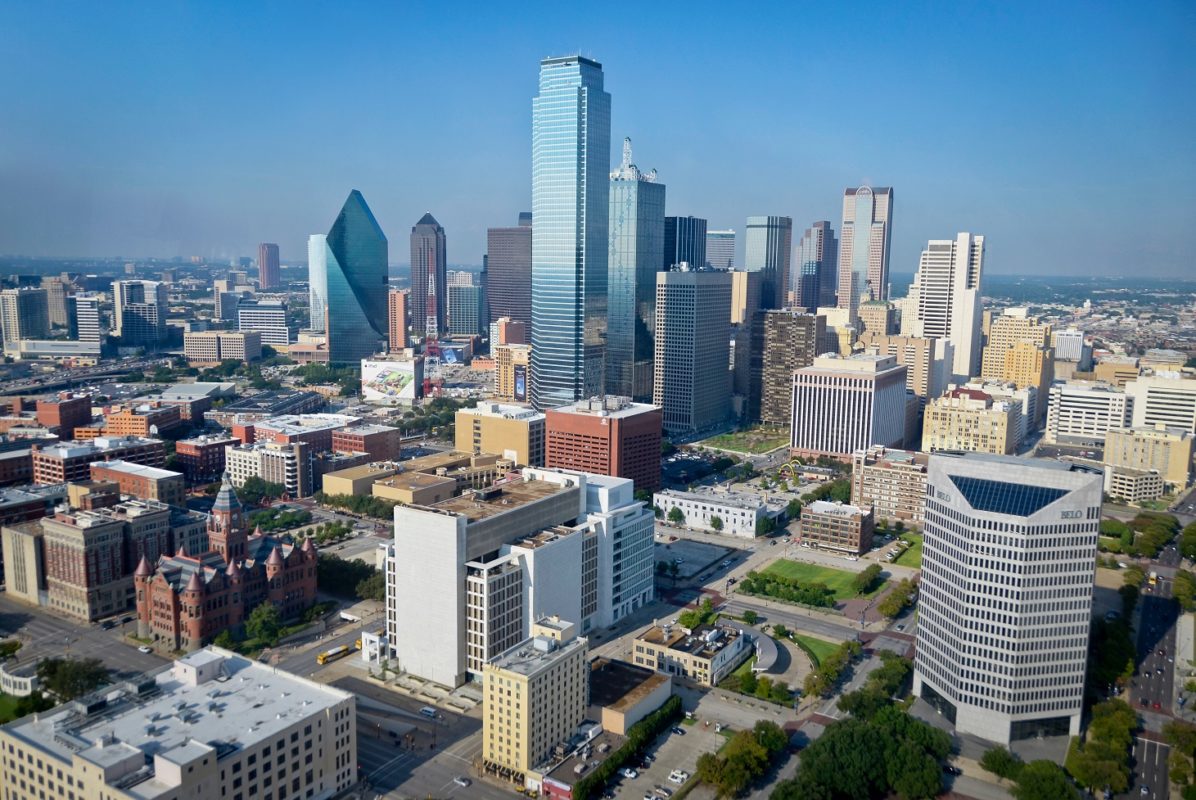 Dallas' municipal government is to reap savings in their tens of millions by powering all of its buildings with clean energy over the next decade.
The US$472.6 million deal with electricity firm TXU Energy will see the Texan city slash energy costs by almost US$80 million over 10 years, compared to existing arrangements.
TXU Energy was selected through a reverse auction that pitted retail electricity providers against each other.
The firm will begin by supplying Dallas with power from Foard City Wind Farm in West Texas and follow with further solar and wind projects elsewhere in the state.
City of Dallas authorities explained they are particularly keen on North Texan projects, which will be prioritised by TXU going forward "if possible at no additional charge".
Describing the contract as a "great deal for Dallas", Errick Thompson, a director of building services, said the city has secured 10 years of "budget certainty" at a "very market-competitive cost."
"With significant tax revenue reductions looming, it is very important to find opportunities to reduce expenses," Thompson commented.
A ranking of solar installations in 2018 from trade body SEIA and Wood Mackenzie ranked Texas as the US' second top state, rolling out 996MW last year where California added 3.395GW.