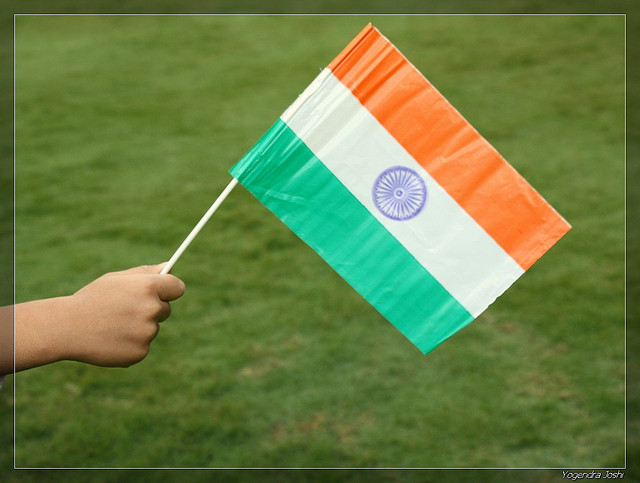 Developers in India have failed to install 680MW of solar PV projects that were due to be commissioned by December 2015 because of project delays, according to consultancy firm Bridge to India.
Jyoti Gulia, senior manager, market intelligence, at Bridge to India, told PV Tech, that out of 1,485MW of allotted capacity under state tenders from October 2011 to September 2014, whose expected commissioning deadline was December 2015, nearly 50% has been delayed or partially lost for various reasons.
Furthermore out of this 680MW, Bridge to India expects almost 10% of the capacity to be completely stalled.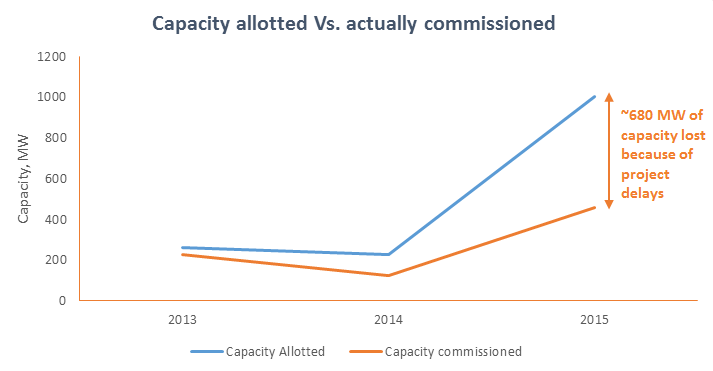 Gulia added: "Clearly 50% is a big number and if this trend continues then the government will surely fall short of its targets."
In a blog for PV Tech, Jyoti Gulia analyzes the project delays and problems ahead in 2016 in terms of transmission infrastructure and financing.