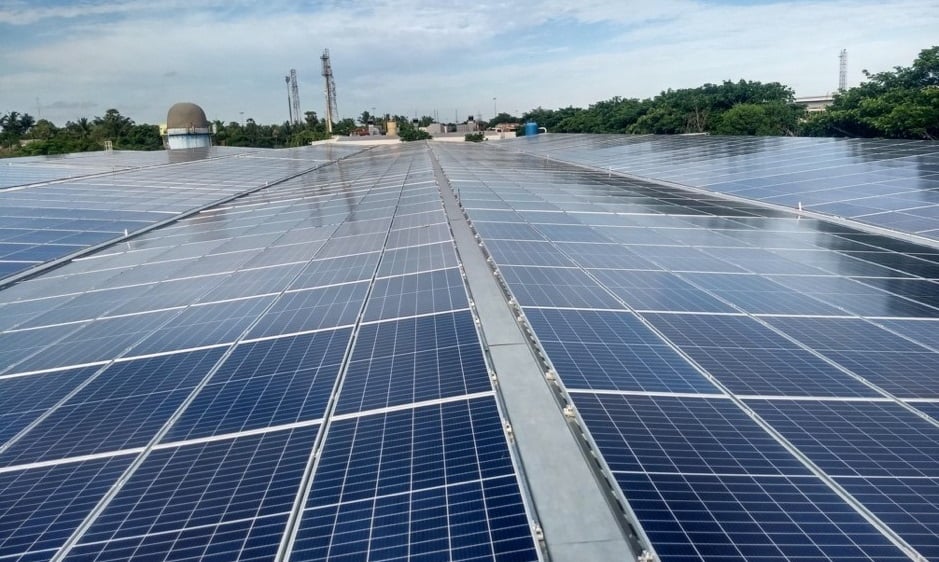 Florida-headquartered commercial and industrial (C&I) solar developer Solops has been acquired by Denham Capital in a US$200 million purchase agreement, a move which sees Solops become an independent power producer (IPP) under the new ownership.
The deal was conducted under Denham's Sustainable Infrastructure ESG policy, which focuses on investments that mitigate climate change and biodiversity loss.
Denham said that the acquisition includes will support the execution of Solops' 800MW-plus project pipeline, which focuses on distributed generation in the US C&I market. The company has deployed over 3GW of solar PV capacity across 19 US states since its inception in 2010, including some community solar projects that serve lower-income communities.
Matthew Rosenblum, CEO and co-founder of Solops said: "Under this new ownership, Solops now becomes an independent power producer, giving it full control over the entire project life cycle in order to implement the Solops best practice policies and procedures which have been highly successful over the past twelve years."
Justin DeAngelis, partner and co-head of sustainable infrastructure at Denham Capital said: "We have been supporting global investment in utility-scale solar PV for over 15 years and Solops is our first investment in the distributed generations space, where we see lots of opportunities not only in the US but globally."
November saw the Renewable Energy Country Attractiveness Index from EY highlight the importance of distributed generation and decentralised transmission grids in assuring the success of the energy transition in developed countries. The report also positioned the US as the most attractive global market for development following the passing of the Inflation Reduction Act.