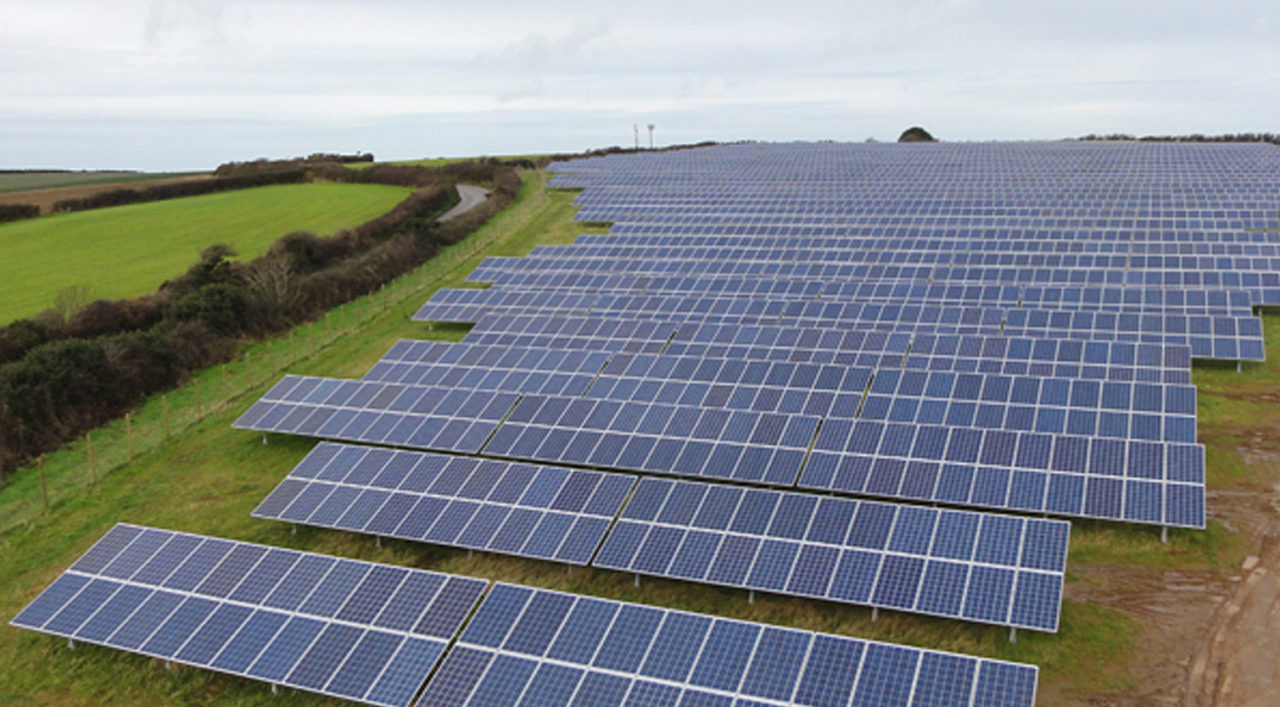 French renewables developer Voltalia has confirmed it is in exclusive, advanced-stage negotiations to acquire Martifer Solar.
The purchase, valued at around €9 million (US$10.1 million), would see Voltalia take on Martifer's development, construction and O&M business with Voltalia particularly attracted to its solar division.
The deal is to be paid for entirely through Voltalia's existing cash assets but is subject to Martifer disposing of its US-focused assets.
Voltalia expects to close the deal in Q3 2016.
In a statement issued yesterday, Voltalia said that Martifer's move into O&M made its business model "complementary" to Voltalia's core business and would speed up its "diversification of both its international footprint and its energy mix".
Voltalia said the resulting group of companies would "immediately benefit from economies of scale", adding that the company had already pinpointed several areas in which the two parties would be able to combine. One noted area is O&M services for onshore wind power plants as well as solar, of which the UK has a significant pipeline.
"Once merged, our two companies form an international group integrated throughout the renewable energy value chain with a double positioning as renewable power producer and as service provider for third-party clients," Sébastien Clerc, chief executive at Voltalia, said.