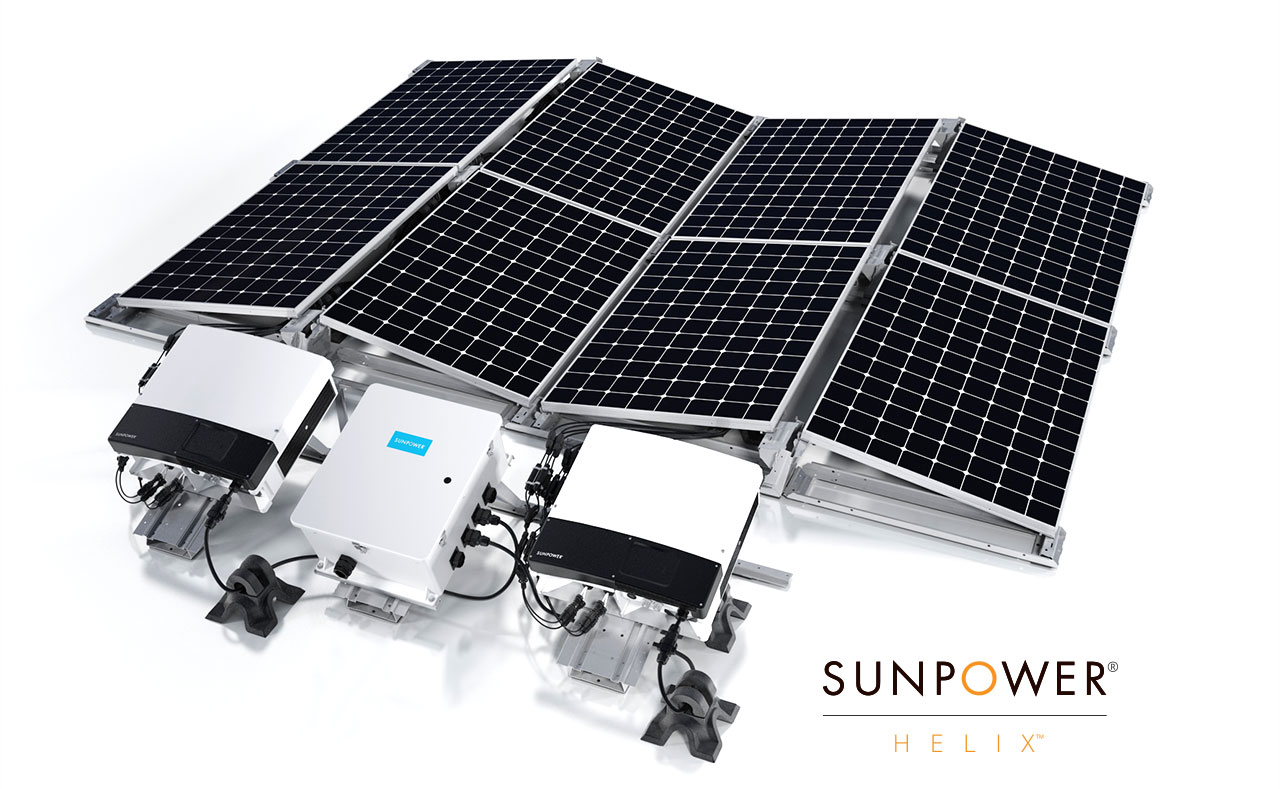 Major PV energy provider SunPower has said its recently launched 'Helix' Roof product was able to be installed by at least two and a half times faster than competing commercial rooftop systems, after DNV GL undertook a 'Mounting System Installation Efficiency Test' in December, 2015.
SunPower said that the test proved that its commercial rooftop product could be installed at more than 33 modules per installer hour, compared to other publicly reported maximum install speeds of 12 to 13 panels per installer hour.
"The SunPower Helix Roof product delivers value through innovation, benefiting our commercial customers with an exclusive combination of the most efficient solar panels installed at world record speed," said Howard Wenger, SunPower president, business units. "For businesses and organisations choosing SunPower Helix systems, installation time that is two and a half times faster means less business disruption and the opportunity to fast track cost savings and sustainability goals."
DNV GL was said to have conducted tests on a 21.6-kilowatt (DC) rooftop system composed of 66 modules, using a three-person team that was noted for having had no previous experience installing SunPower's Helix system.