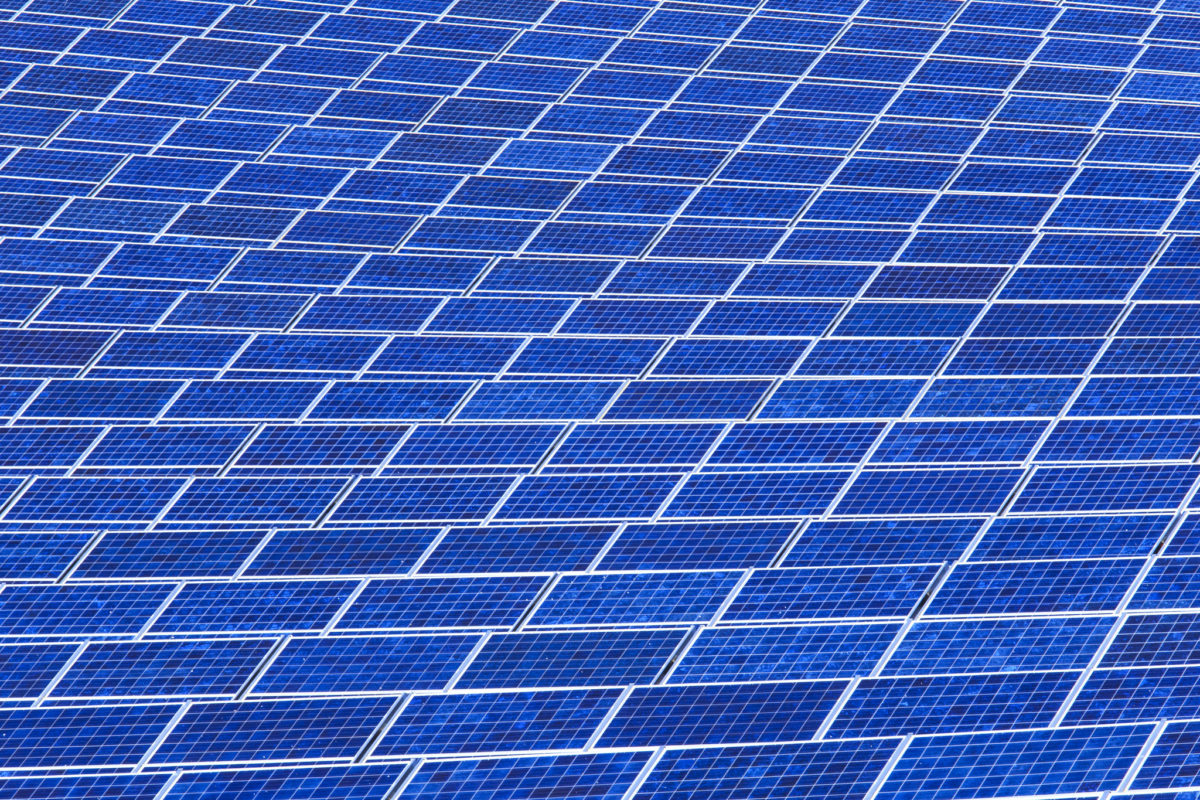 Ireland-based renewable energy company DP Energy has appointed both Vestas and Downer to develop the first stage of its Port Augusta Renewable Energy Park, which will be Australia's largest hybrid renewable power station upon completion.
The power station will be powered by a combination of wind and solar power, with wind-energy company Vestas selected as the preferred supplier for the wind turbines and engineering firm Downer set to provide the solar energy components. Vestas will also be responsible for the control system to integrate the energy production of the solar and wind energy components.
The power station is scheduled to be completed in two phases, with the first phase featuring a 375MW facility comprised of around 220MW of wind power and 150MW of solar power. Stage 2 of the project includes additional solar capacity as well as battery storage capacity of nominally 300MW and 400MW, respectively.
Once completed, the hybrid renewable energy power station is projected to produce 1,000GWh annually, enough to power 200,000 South Australian households each year.
Construction is expected to commence in the second quarter of 2018, creating 250 jobs during the construction phase, with that number peaking at 600 at the height of the development.