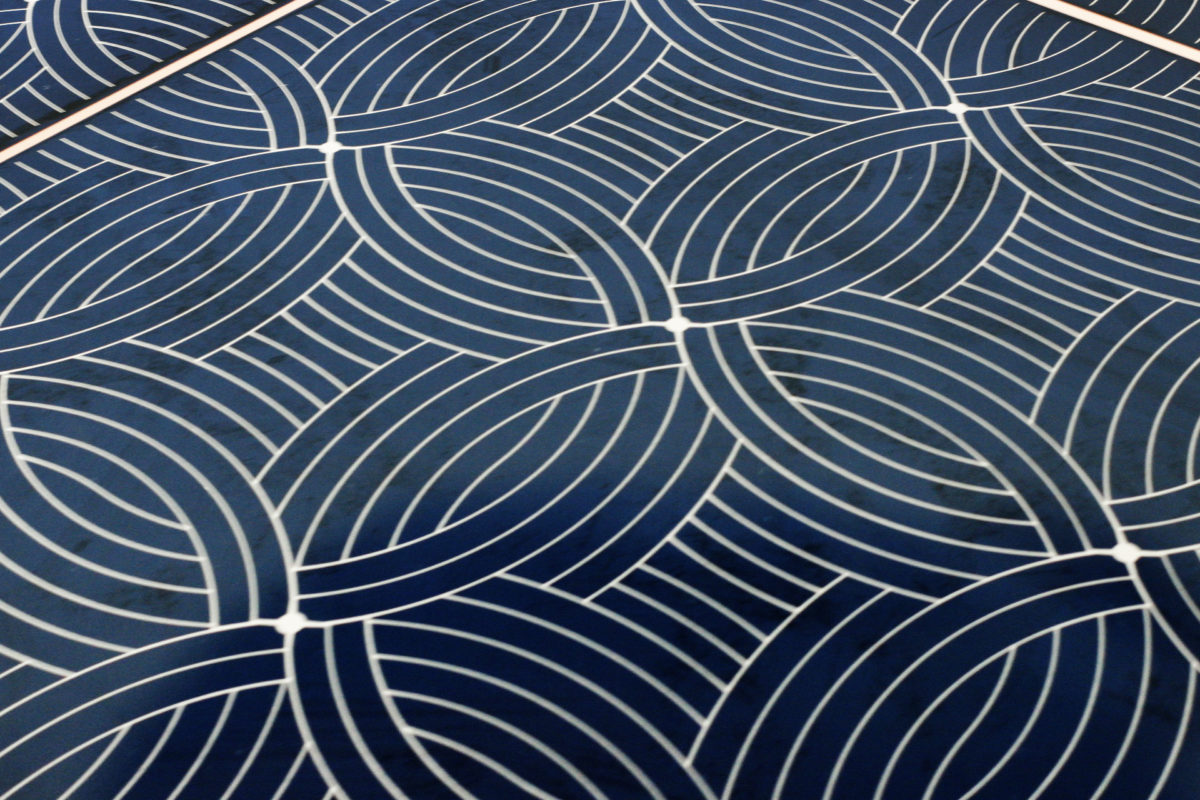 Netherlands-based PV module manufacturing start-up Energyra B.V has entered into bankruptcy proceedings in the District Court of North-Holland.
The innovative module assembly firm had been planning to start volume production (100MW) at a new facility in in Zaandam, North-Holland at the end of 2018.
The company had planned to launch is first high-efficiency 60-cell module using P-type monocrystalline PERC solar cells with ECN patented metallization wrap-through (MWT) technology with a back contact conductive backsheet, using state-of-the-art highly automated (Industry 4.0) technology.
Daniël Kuijk, Co-founder and Managing director told PV Tech that working capital deficits occurred, due to a combination of the highly innovative, technological challenges, not least for the Industry 4.0 setup that caused delays to equipment integration, amongst other pre-start-up delays.
"Basically the factory is ready for the start, staff trained and the first customers waiting for field installation of the first products," noted Kuijk. "In an innovative technological setting like we did here -an Industry 4.0 production line with the need of only a hand full of operating staff- we only had to deal with some last, minor technical steps to be taken but ready to produce.
"We were at the stage of defining the final Bill of Materials with our partners and preparing for the certification cycle at KIWA. Even last week we had a successful exhibition at Solar Solutions together with distributor Rexel, where we met great enthusiasm at installers, governmental parties and solar professionals. As you know, the market for high quality, EU products is quite good at the moment including the interest of parties in our abilities to produce glass-glass and IBC-modules somewhat later in our ramp up plan", added Kuijk.
The company said that it was already working hard to find interested parties to collaborate with and to kick-start production.