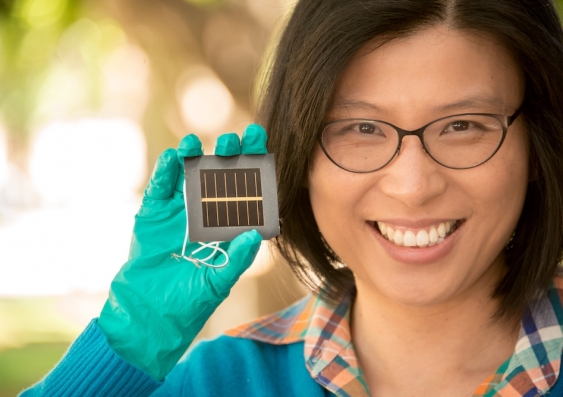 Thin film perovskite solar cell developer Dyesol has had an application granted by the Australian government for a AUD$2.5 million (US$1.9 million) in funding for an 18 month project to develop a large-area on glass product prototype that would coincide with the company establishing pilot line production in Australia.
The grant was awarded in collaboration with commercial partners, CSR Building Products, and its subsidiary, CSR Viridian, and CSIRO and comes under the Cooperative Research Centre Projects (CRC-P) programme, administered by the Australian Department of Industry.
Dyesol had previously noted in 2016 that it had applied for the grant and has relied heavily on grants awarded in other countries such as the UK to fund perovskite R&D to commercialise low-cost integrated PV roofing products.
Recently, rival firm, Oxford Photovoltaics purchased the former Bosch Solar CIS thin-film site in Brandenburg an der Havel, Germany to support potential customers evaluating its perovskite materials with customers conventional solar cells.
Separately, perovskite research at the Australian Centre for Advanced Photovoltaics (ACAP), based at The University of New South Wales (UNSW) has reported a 12.1% efficiency rating for a 16 cm2 perovskite solar cell, partially funded by Suntech and Trina Solar and AUD$3.6 million in funding through the Australian Renewable Energy Agency's (ARENA).