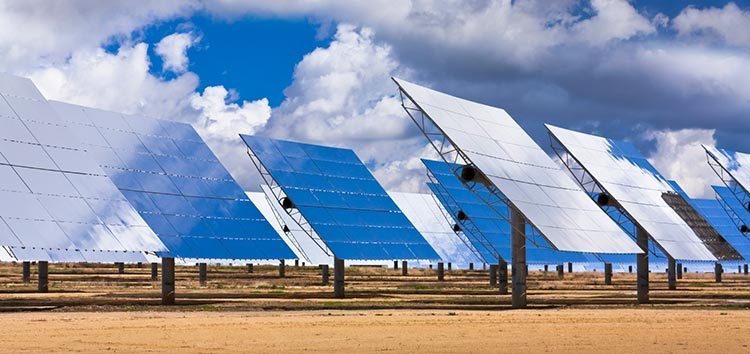 The European Bank for Reconstruction and Development (EBRD) has allocated up to US$500 million in support of Egypt's solar energy programme in 2016.
The programme is aiming for up to 2GW of utility-scale solar capacity delivered through 40 projects of 50MW each. This will be part of the country's target to source 20% of its electricity from renewables by 2020.
Many of these projects will be located on a planned 1.8GW site near Benban in north Egypt.
The EBRD expects to finance several such plants and mobilise up to US$1.5 billion in debt and equity from other financiers for these ventures. The total cost of the projects is expected to be in the region of US$4 billion.
The solar projects, to be constructed entirely by private firms, have been supported by recent reforms. The EBRD said it has worked closely with the Egyptian authorities to provide technical cooperation during the development of a legal and regulatory framework for renewable energy. This included contractual agreements, the solar grid code and environmental and social due diligence.
Nandita Parshad, EBRD director for power and energy, said: "Successfully implementing the feed-in tariff programme will unlock Egypt's potential by providing a regulatory framework that can attract private capital. This initial programme is significant in itself. But the really exciting element is that once the country has an established model for private investment in renewables, there will be huge potential for widespread, rapid deployment, thanks to Egypt's fantastic resources and the falling cost of renewable generation."
EBRD recently approved a US$250 million credit facility for private sector renewable energy projects in Egypt, Morocco, Jordan and Tunisia. Once implemented, the total EBRD investment in renewables will surpass US$5 billion.
In August, the Egyptian Electricity Transmission Company (EETC) and the New and Renewable Energy Authority (NREA) have announced three new tenders for 500MW of new solar and wind capacity for the West Nile area of the country.