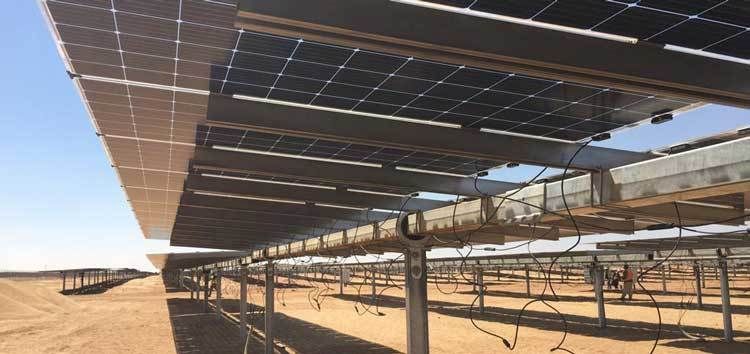 The European Bank for Reconstruction and Development (EBRD) has allocated financing for up to US$55 million to help pay for the construction of a 85MW PV portfolio owned by Akfen Yenilenebilir Enerji A.S. in Turkey.
The PV projects in the portfolio are located in the Turkish provinces of Konya, Amasya, Tokat, Van and Malatya.
The solar portfolio will be developed under the Renewables Energy Resources Support Mechanism (YEKDEM) set down by the Turkish government , which offers feed-in tariffs to projects in order to spur growth in private investments within the sector.
In total, the 85MW Project is expected to cost around US$181 million.
Once completed, the project will contribute to Turkey's goal of installing around 27GW of non-hydro renewable generation capacity by 2023. Of that total, about 5GW is expected to be from PV sources.