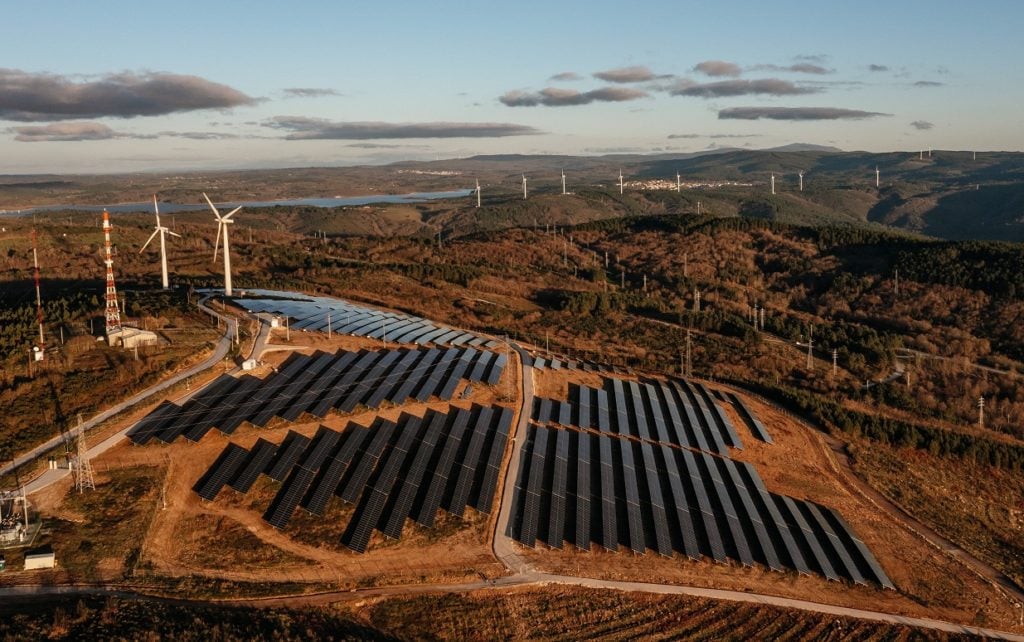 Madrid-headquartered renewable energy company EDP Renewables has signed an agreement framework to develop 650MWp of distributed solar PV assets with Silicon Valley tech giant Google.
The distributed solar generation business unit of EDP Renewables North America will develop the projects across six US states, the first being Ohio where Google has both a data centre and a 'Google Cloud Region'. The portfolio constitutes over 80 projects in total and the first projects are due online by the end of 2024.
The portfolio – which will be predominantly deployed in low-to-moderate income areas – will be partially financed by Impact Renewable Energy Certificates acquired by Google, which entitle it to the 'environmental and social benefits' of the power produced by a renewable energy project, offsetting its emissions.
Sana Ouji, energy lead at Google, said: "Partnering with EDPR NA DG, we aim to reduce energy burden in the communities where we operate, while progressing toward our 24/7 carbon-free energy goal."
Data centres – the key to Google's business model – require huge amounts of power to operate. Companies like Google, Meta and Amazon have numerous power purchase agreements (PPA), both virtual and physical, to either power or offset the carbon consumption of their data centres.
According to BloombergNEF, this deal is the largest corporate sponsorship for distributed generation signed between any two US companies.
Miguel Stilwell d'Andrade, CEO of EDP, said: "We are pleased to sign this framework agreement that will allow us to develop a substantial number of renewable energy projects, while taking care of underserved communities. The much-needed transition to cleaner ways of producing and using energy must leave no one behind."
Recent reports have shown that the community and rooftop solar markets in the US are beginning to expand, and the Department of Energy last week announced US$30 million in funding for grid improvements which will allow for greater electrification. A diverse and secure grid is key to adopting distributed solar generation.
EDP currently has around 1.4GW of installed distributed generation capacity globally and a target of adding a further 3GW between 2023 and 2026.