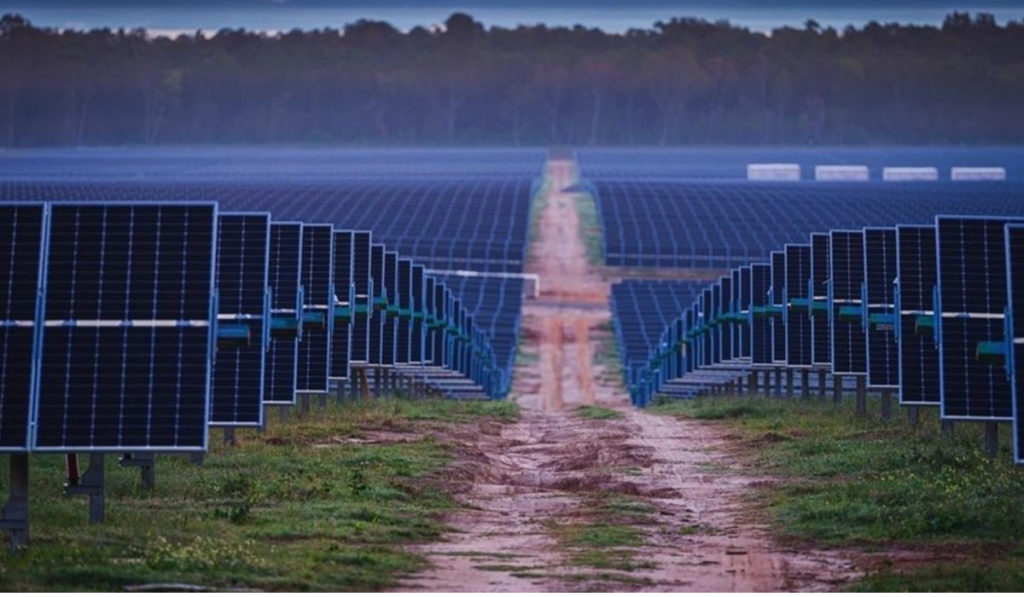 Solar energy company Sol Systems has announced a renewables procurement and investment strategy with Google to develop new PV projects in the US.
The collaboration includes 225MWdc of new solar projects and 18MW of battery storage resources developed by renewable energy company Pine Gate Renewables in North and South Carolina. According to Sol Systems, these assets will be developed in a region with relatively low renewable energy penetration.
"By 2030, we're aiming for every Google data centre to operate on clean energy every hour of every day. As we work towards this goal, we are committed to ensuring that the communities where we operate benefit from the clean energy transition," said Christopher Scott, energy lead at Google.
In addition to Google's carbon-free energy goal, the collaboration also aims to support local communities where the projects will be built. Both Google and Sol Systems will deploy capital to seed critical investments into regional community organisations that serve under-resourced and minority communities, focusing on reducing energy burden by enabling critical weatherproofing and safety upgrades to low- and moderate-income households.
"[Google is] a pioneer in renewable energy procurement and community investment. As they have [done] in the past, they continue to provide leadership and innovation for our industry," said Yuri Horwitz, Sol Systems' CEO.