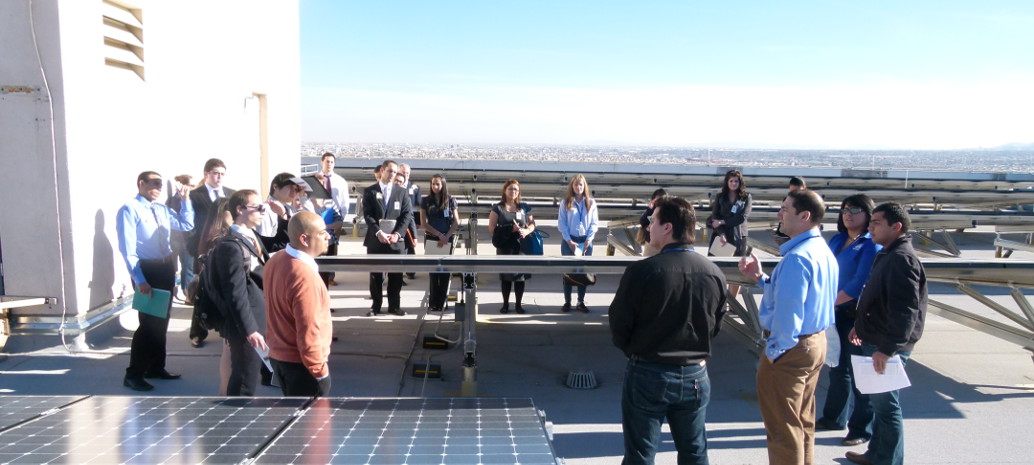 Texan utility El Paso Electric has filed a request with regulators asking them to approve an 8.7% increase for electric customers and a mandatory demand charge for solar users.
Utility officials said the increase is required in order to raise the more than US$42 million needed to pay for a new Montana Power station and other grid upgrades.
If approved, the average monthly residential bill would increase US$9.27 in the summer and US$7.24 in the winter.
This rate increase request comes after the utility got approval for an extra US$37 million in August in rate revenues through monthly surcharges. Many are concerned that the utility is asking for another rate increase in top of last year's.
Solar disadvantaged
Among the request to raise prices, is a proposal to segregate solar customers into a separate rate class with an exclusive rate and charge them the "full cost of service". This would include a monthly demand charge and time-of-use rates that would result in an average bill increase of US$14.09 per month.
This is a persistent proposal from the utility, and the second time in three years that it has attempted to increase rates in Texas and New Mexico. Most recently in August the Public Utilities Commission (PUC) approved a settlement to drop a mandatory demand charge for solar customers. It appears that the proposal is rearing its ugly head again.
In addition, the utility is investigating a new rate structure for small commercial customers with private solar that would be similar to the punitive structure outlined above for residential customers.
Austin senator José Rodríguez was outspoken in his opposition to the proposals:
"I'm disappointed that El Paso Electric insists on discouraging people from installing solar on their homes. The electric company once again wants to single out solar customers by increasing their rates at least two times the amount of their non-solar neighbours.
"Solar customers will no longer be able to save on their electric bills, which were the reason they installed solar panels in the first place. Frankly, the energy bill uncertainty alone will significantly stifle solar; what new customer would install solar panels today if they can't predict what their future energy savings will be, if any? During the last rate case, the company wouldn't even agree to grandfather current solar customers into their current rates. These customers invested in solar expecting to pay for their systems through reduced electric bills. It's just unfair to now unilaterally change the rules for these customers," he said in a statement.
No subsidies
El Paso is also proposing to eliminate subsidies for all customers.
"It is important to establish a fair rate structure that reflects the cost to serve each customer class. As technologies progress and our customers' needs change, we must also evolve to provide programs and rate structures that allow us to provide safe and reliable service at a price that is fair to all our customers," said Mary Kipp, El Paso Electric CEO in a statement.
Rates are anticipated to be implemented in late 2017 or early 2018.