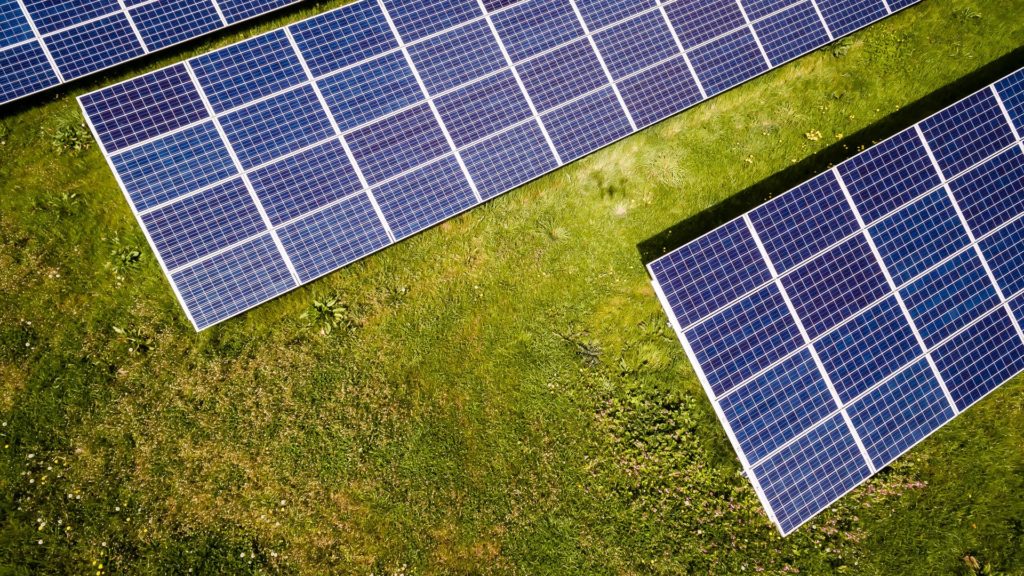 Israeli renewable energy company Ellomay Capital has formed a joint development agreement for solar projects in Texas.
According to Ellomay Capital, the agreement will provide for the initial development, design, construction and finance of two solar PV projects with an aggregate projected DC capacity of 23MW.
One of these projects, with a DC capacity of about 13MW, is expected to achieve ready-to-build status within six months. Also, the projects are in the advanced stage of development, and their estimated capital costs are in the range of US$25-$27 million. The company's share of the capital costs of the projects is estimated at about US$18-$20 million.
Apart from these two projects, the joint development agreement also provides for developing three additional solar PV projects up to ready-to-build status with an aggregate DC capacity of about 30MW.
The projects to be developed under the joint development agreement will be subject to the ERCOT Distributed Generation (DG) scheme for projects of up to 10MW AC capacity, while the applicable electricity market is the ERCOT North zone market. Under the DG Scheme, ERCOT allows owners of generation assets to sell electricity to qualified service entities at market rates under real-time or day-ahead prices.
"Ellomay views the entry into the ERCOT North Market as an important but careful step into the vast US electricity market, focusing on Texas that has and is experiencing high economic and electricity demand growth," said Ran Fridrich, CEO of Ellomay.
Fridrich added that Ellomay's strategy would be to build the projects in areas of high electricity demand, thus reducing risks such as curtailment and other operating risks.