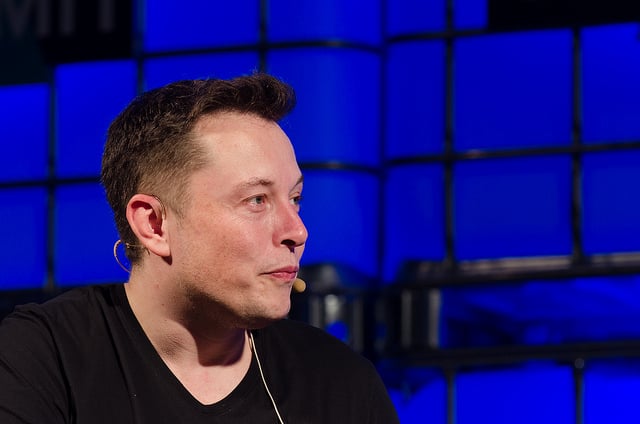 Tesla Motors will unveil a new integrated product involving solar power, battery storage and Tesla charger on 28 October.
Elon Musk, chairman and chief executive of Tesla and largest shareholder in both SolarCity and Tesla, once again drew great interest with a Twitter announcement:
Aiming for Oct 28 unveil in SF Bay Area of new Tesla/SolarCity solar roof with integrated Powerwall 2.0 battery and Tesla charger.

— Elon Musk (@elonmusk) September 22, 2016
Musk has a vision of solar on every roof and storage in every garage, leading to a flurry of news surrounding Tesla's US$2.6 billion purchase of SolarCity, which promised to integrate Tesla's energy storage capabilities with SolarCity's solar prowess as the largest resdiential installer in the US. However, the deal has come under fire recently after four lawsuits were filed by investors in early September and SolarCity has had to cut jobs due to lower revised PV installation guidance for 2016.
In August, Musk also announced that SolarCity would launch and produce a complete BIPV (Building Integrated Photovoltaic) residential roofing system for the new home building sector at its 1GW Buffalo fab in New York state when the facilities comes on stream.