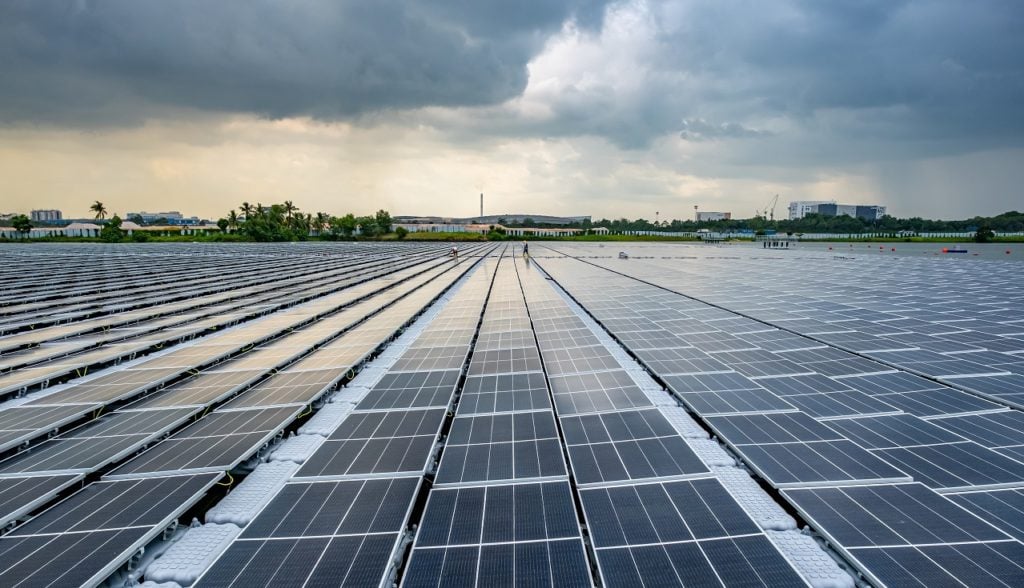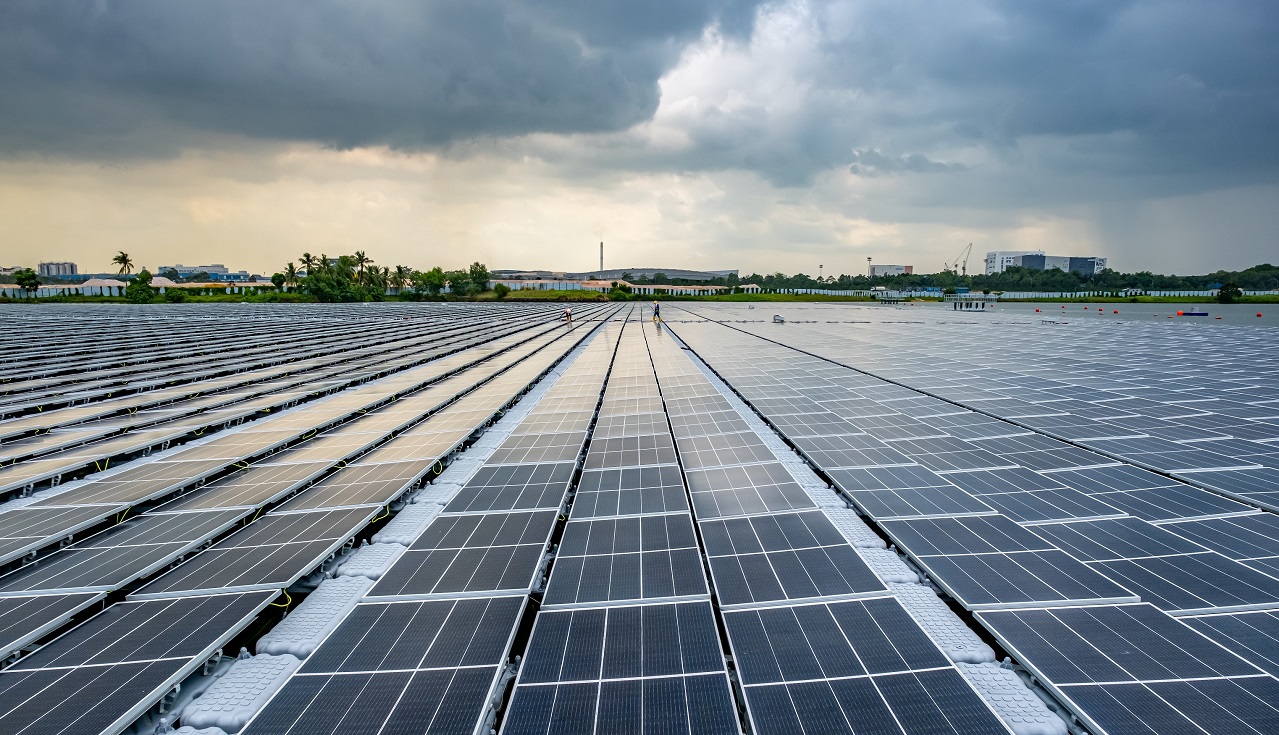 The Energy Market Authority (EMA) has granted conditional approval for the transfer of 1GW of clean energy from Cambodia to Singapore as part of the latter's ongoing energy import strategy.
The approval was granted to Keppel Energy, the Singaporean energy conglomerate, and builds on the memorandum of understanding (MOU) signed between the two countries last year on Energy Cooperation.
The imported energy will prioritise solar power, as well as hydropower and the potential for wind generation, and be supported by battery energy storage systems. It will be transported to Singapore via over 1,000km of subsea cables.
PV Tech Premium dove into Singapore's plan to import 4GW of renewable energy by 2035 last September. The city state has a dearth of available land for renewable energy projects and currently generates the overwhelming majority of its electricity through natural gas.
The country is also set to be one end of the proposed Australia-Asia Power Link, a cross-border subsea plan intending to deploy the world's largest solar project and transfer between 17GW and 20GW of power between Northern Australia and Singapore. The company behind it, Sun Cable, recently entered voluntary administration.
The EMA issued a request for proposals (RFP) in in July 2022 for projects to contribute to Singapore's goal, an this from Keppel represents the first conditional approval to be granted under the scheme. The RFP runs until December 2023, and the EMA said that it will look to continue granting permissions to suitable projects. Approvals will be granted to projects which have been assessed to be preliminarily technically and commercially viable.