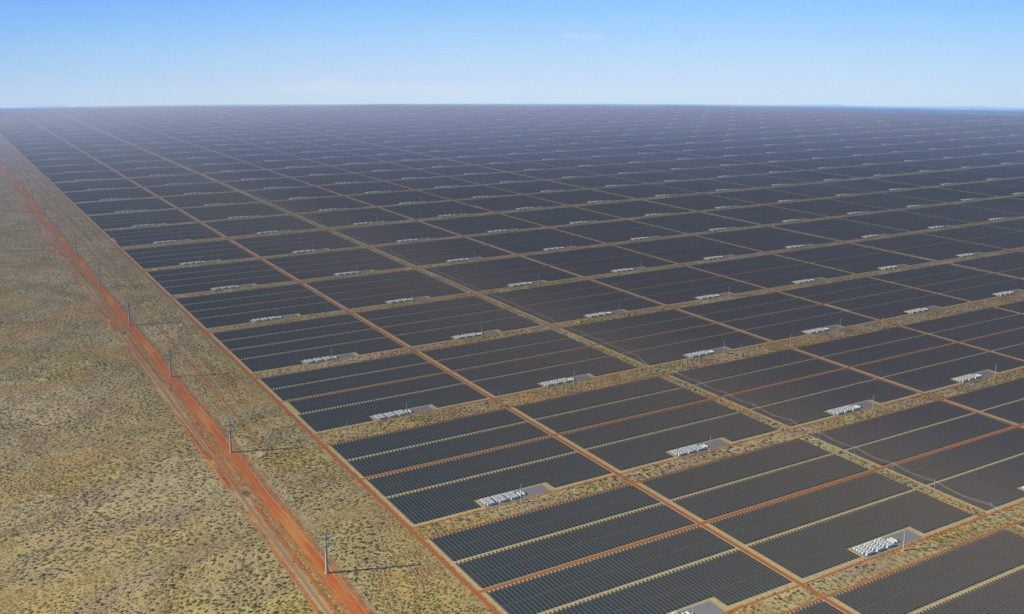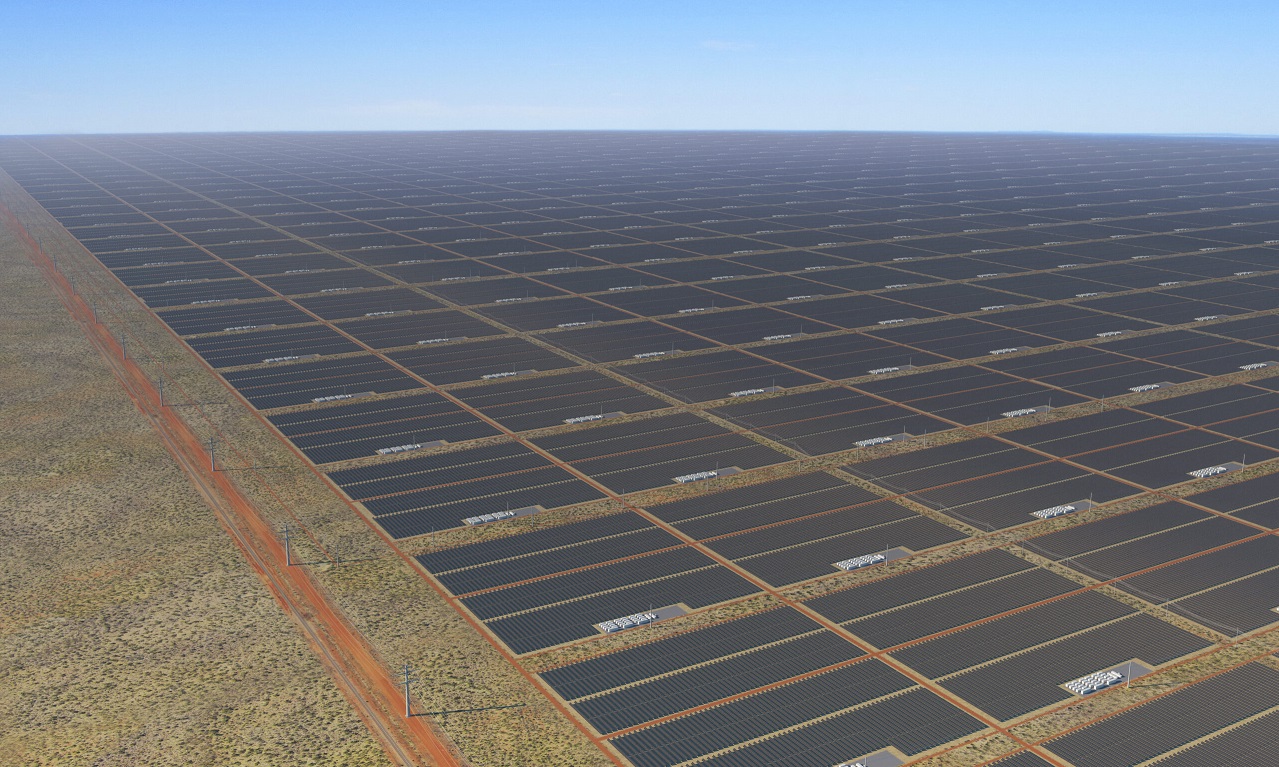 The sale process has started of Singapore-based renewables developer Sun Cable, said FTI Consulting which took on administrative duties after the company collapsed earlier this month.
Sun Cable's most notable project is the Australia-Asia PowerLink, (AA PowerLink). FTI has secured funding for continuing development of the project during the sale process. It will seek proposals through the end of April 2023, with completion targeted no later than the end of May.
The AA PowerLink project is set to deploy between 17GW and 20GW of solar capacity and 36.42GWh of energy storage to connect Australia's Northern Territory with Singapore via 4,200km of subsea cable, as well as supplying power to the territory's capital Darwin and surrounding region.
The project is one of the largest proposed logistical and infrastructural operations in the world, and upon completion would constitute the largest solar PV installation worldwide. FTI said that it expects to reach a final investment decision for the initial, subsea portion of the project in 2024.
Sun Cable entered voluntary administration after its key shareholders were unable to agree on the company's objectives. The shareholders included mining tycoon Andrew Forrest and Mike Cannon-Brooks, a software company founder.