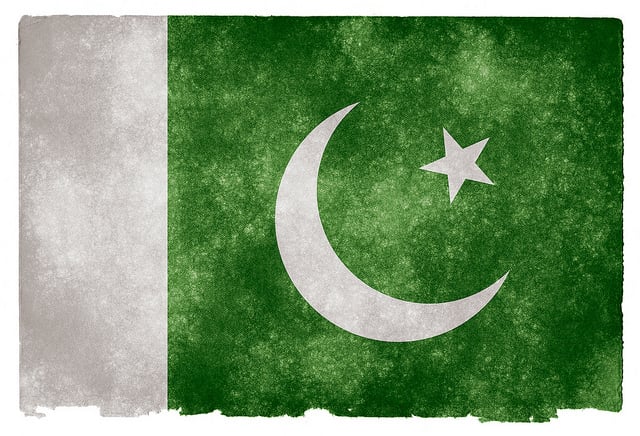 Kuwait government-owned company and renewables developer EnerTech has signed a bilateral agreement with the government of Pakistan to set up 500MW of solar plants in Balochistan Province of Pakistan.
Abdullah Al-Mutairi, EnerTech chief executive, told PV Tech that the capacity near the city of Quetta will mainly be made up of solar PV, however, it may involve a small amount of concentrated solar power "to prove the model".
He also explained that the company will start by deploying 200MW, followed by distributing a further 300MW across the Balochistan province.
Al-Mutairi added: "We will probably have the financial close at the end of this year, if we are moving in the right direction."
Pakistan's National Electric Power Regulatory Authority (NEPRA) recently proposed revisions to its Feed-in-tariffs (FiTs) for large-scale solar projects of between 1-100MW capacities.