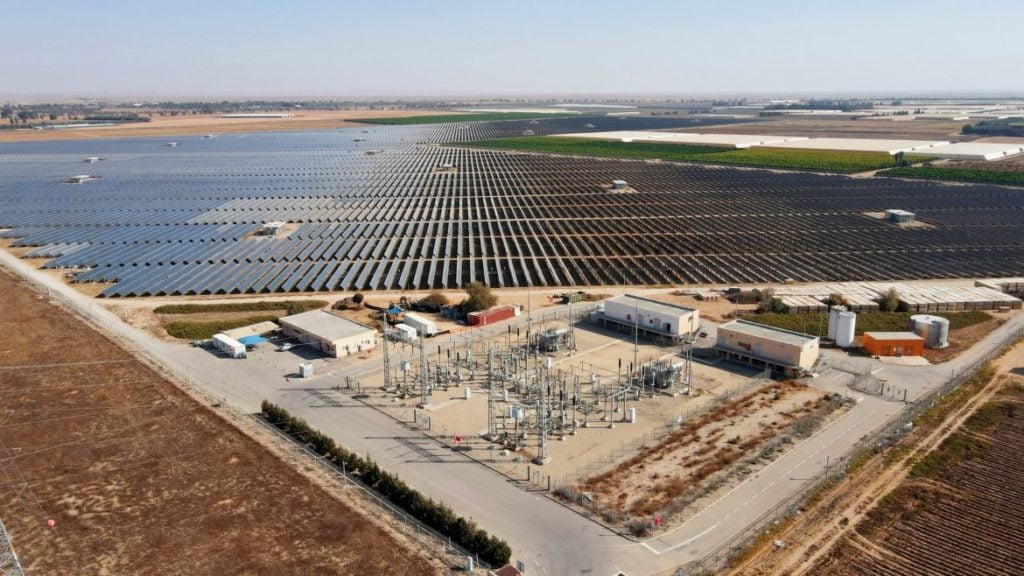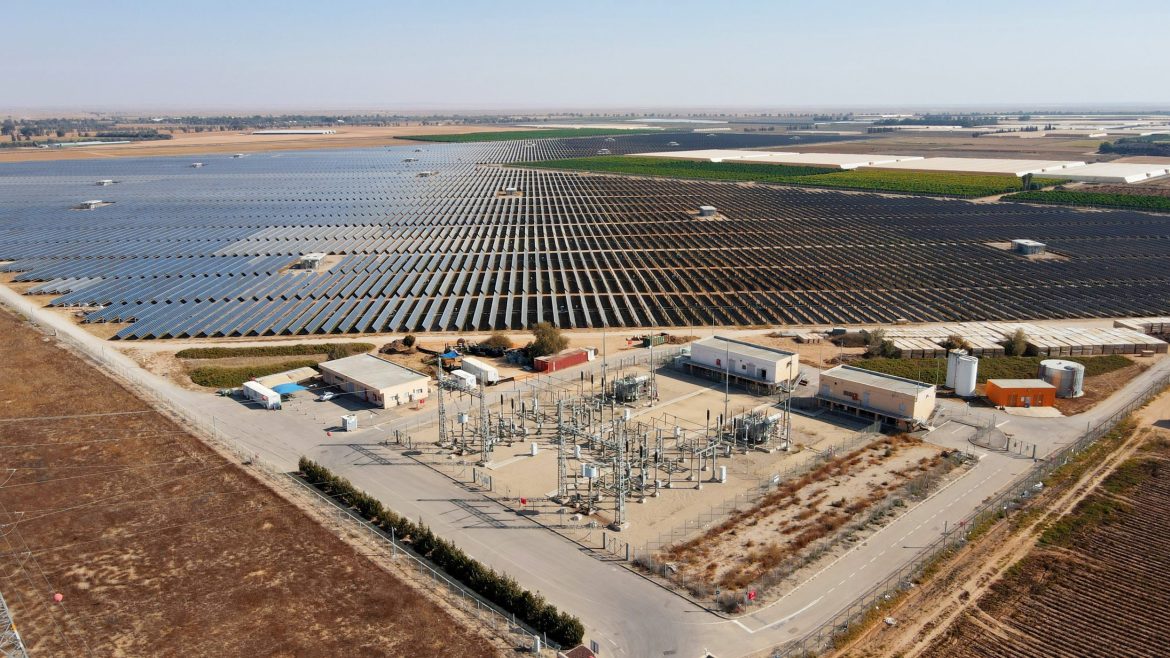 Israeli renewable energy platform Enlight Renewable Energy has announced its intent to raise about US$293 million in an IPO of 14 million ordinary shares on the Nasdaq Stock Market.
Enlight Renewable Energy said the reference price per share would be US$20.96. It added, "We intend to use about US$225 million of the net proceeds from this offering to fund our equity requirements for our Advanced Development Projects and approximately US$45.8 million of the net proceeds from this offering for working capital purposes and general corporate purposes, and we may also use a portion of the proceeds to acquire or invest in businesses."
J.P. Morgan, BofA Securities and Barclays are lead book-running managers for the proposed offering. Credit Suisse, Wolfe | Nomura Alliance and HSBC are acting as book-running managers, and Roth Capital Partners is acting as co-manager for the proposed offering.
Enlight Renewable Energy added that worldwide severe weather events and global awareness of the rapidly accelerating impacts of climate change would be driving a global transition away from fossil fuels towards renewable energy. Global renewable energy generation grew from about 30% of global power generation in 2012 to about 40% in 2021. The transition is expected to accelerate, with renewable generation forecasted to constitute about 52% of global power generation by 2030, according to Bloomberg New Energy Outlook.
There has been unprecedented growth in the energy storage market in recent years, while Enlight Renewable Energy believed that "it sits at the epicentre of the energy transition".
Currently, Enlight Renewable Energy's operational capacity reaches 1.4GW. Looking forward, Enlight Renewable Energy's growth lies in the conversion of large project development pipelines into operational projects. It will also source new greenfield projects through in-house greenfield development teams and acquire projects from other developers.
Lastly, it also expected that energy storage would become a significant portion of its business as energy storage technology continues to advance and becomes essential to grid stabilisation and load balancing.
Founded in 2008, Enlight Renewable Energy operates across nine countries in Europe, 17 states in the US and native Israel. It develops wind energy and solar energy projects, as well as energy storage projects, both co-located with solar energy projects and on a standalone basis.