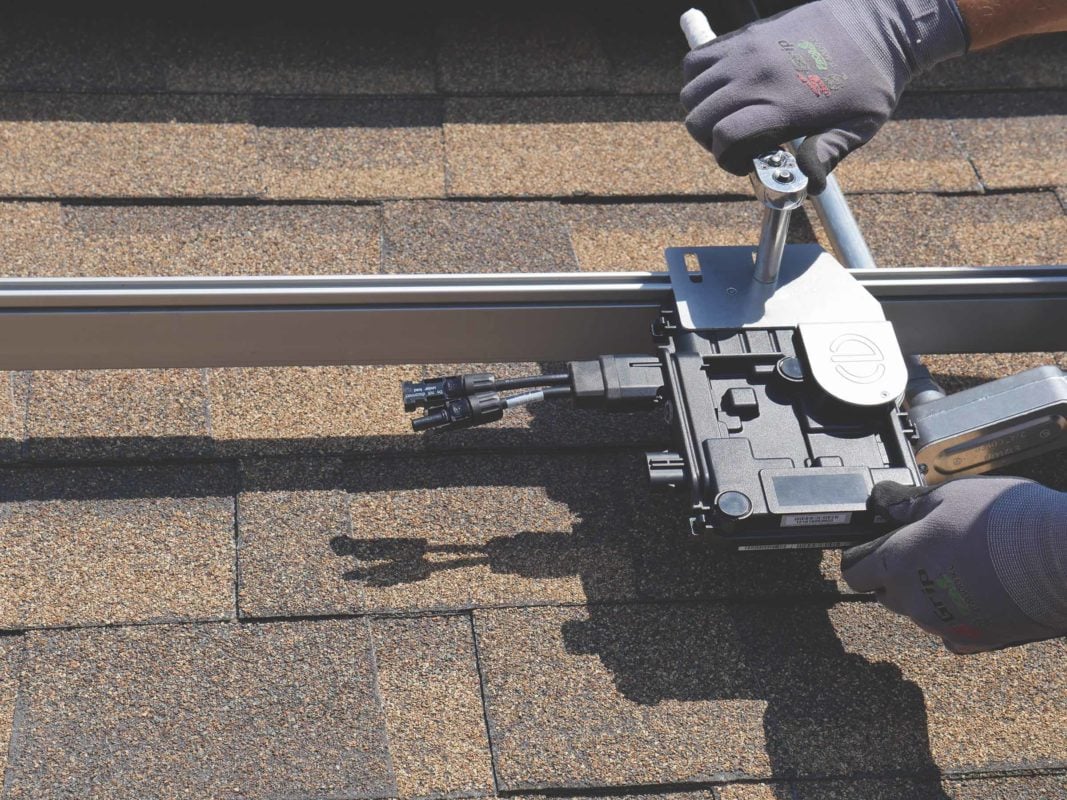 Global energy technology company Enphase Energy has signed off on a manufacturing agreement with Flex to include the company's facilities in Mexico.
As part of the agreement, Flex will begin delivering Enphase products produced in Mexico to the US market beginning in Q2 of 2019. The delivery stands as part of a mitigation plan for the impending USTR Section 301 tariff in the US.
Badri Kothandaraman, CEO at Enphase Energy, said: "Flex has been a great manufacturing partner and has helped Enphase add an additional manufacturing line in Mexico. Flex provides a cost-neutral path to scale our current products and bring up new products faster. This increased agility will help Enphase better serve our customers globally by cutting down cycle times, streamlining inventory and mitigating tariffs."
Scott Graybeal, senior vice president of Energy Solutions at Flex, added: "Flex supports the most innovative companies in the world – those that push the envelope in technology and align with our ambition to help build a smarter, more sustainable world with connected energy solutions.
"Enphase is a leader in this area with a product philosophy founded on semiconductor innovation and dedication to the highest levels of product quality and reliability. Expanding our collaboration to Mexico will support this growing market with a responsive, regional manufacturing approach."