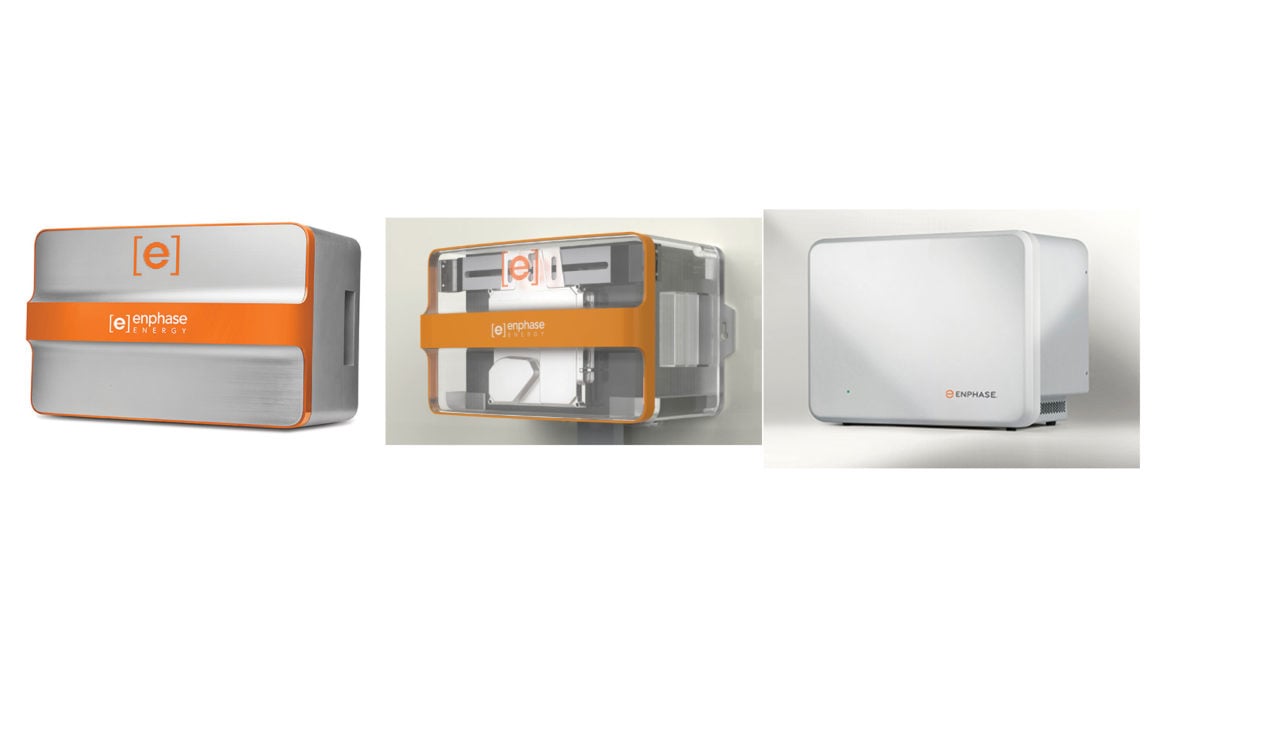 Enphase has confirmed that its AC battery, now available for installers to order in Australia and New Zealand, is priced in the region of AU$1,150/kWh (US$838/kWh), as originally announced last October.
The company finally put the long-awaited device onto the market at the beginning of last week, with orders expected to be fulfilled from August. After first revealing it was developing the battery back in October 2014 for launch into North American, European and Asia-Pacific markets, Enphase announced a year later that it would be first available in Australia and New Zealand.
"The previously announced pricing remains accurate for the Australian market, though final pricing is determined by the installer. We believe that the pricing of the Enphase system is better than competitive offerings, and provides an attractive entry point for customers looking to add storage to their PV," Raphael Hitzke, Enphase senior product marketing manager, told Energy-Storage.News.
Read the full version of this story on our sister site, Energy-Storage.News