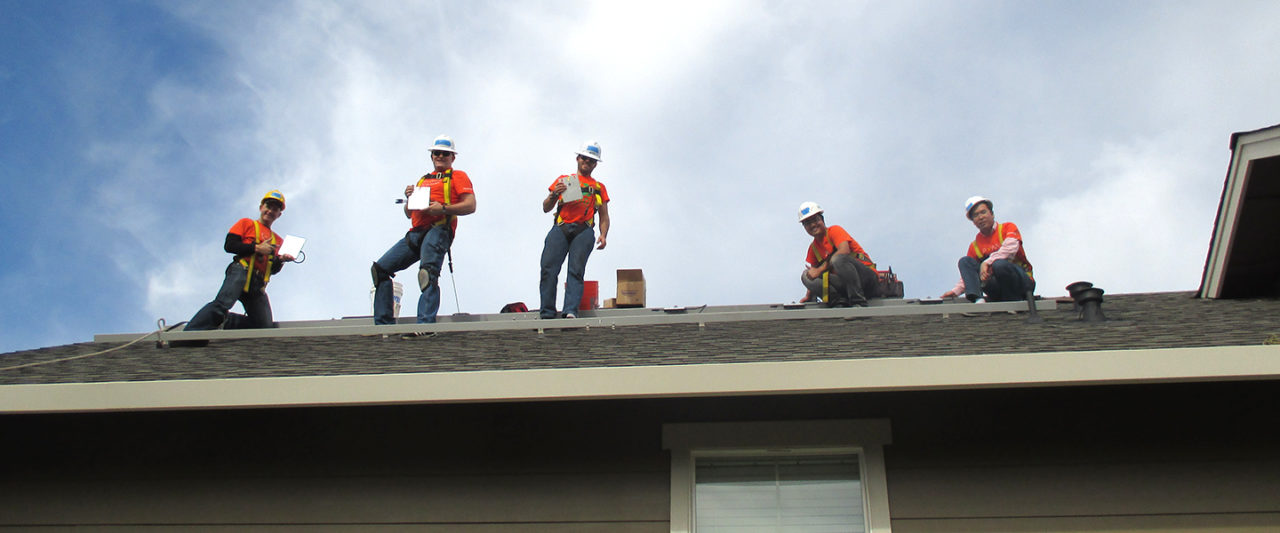 Enphase Energy has continued its strategy of restructuring due to a reported competitive environment, this time by selling its commercial O&M division. The residential portions will be retained by Enphase.
The commercial O&M division, originally acquired from Next Phase Solar, was sold to MaxGen Energy Services, a major O&M operator in the US.
The microinverter producer has been speculated to be under financial constraints after receiving a US$25 million secured term loan from Tennenbaum Special Situations Fund IX. Although Enphase stated the fund was for general corporate purposes, the lender is known to specialise in "companies undergoing operational, financial or industry change".
Indeed, in May, Enphase announced aggressive price declines on its Gen 4 microinverters, in order to regain lost market share – which resulted in gross margins of 18.3%, down from 24.5% the previous quarter.
Therefore, it may not be surprising that the company is selling its US commercial services division, despite a burgeoning O&M sector being taken more seriously across the States and in the European solar industry.
Enphase's more aggressive pricing strategy resulted in a 10% increase in shipments in the third quarter of 2016 as revenue reached US$88.7 million, which equated to its second highest quarterly shipment figures.
The company had just started sales of its AC battery storage solution, which is being rolled-out to major markets over the next few quarters.
Enphase exited the third quarter of 2016 with a total cash balance of US$24.1 million.
This story has been amended to clarify it was soley the commercial O&M divsion that was sold to MaxGen Energy Services.