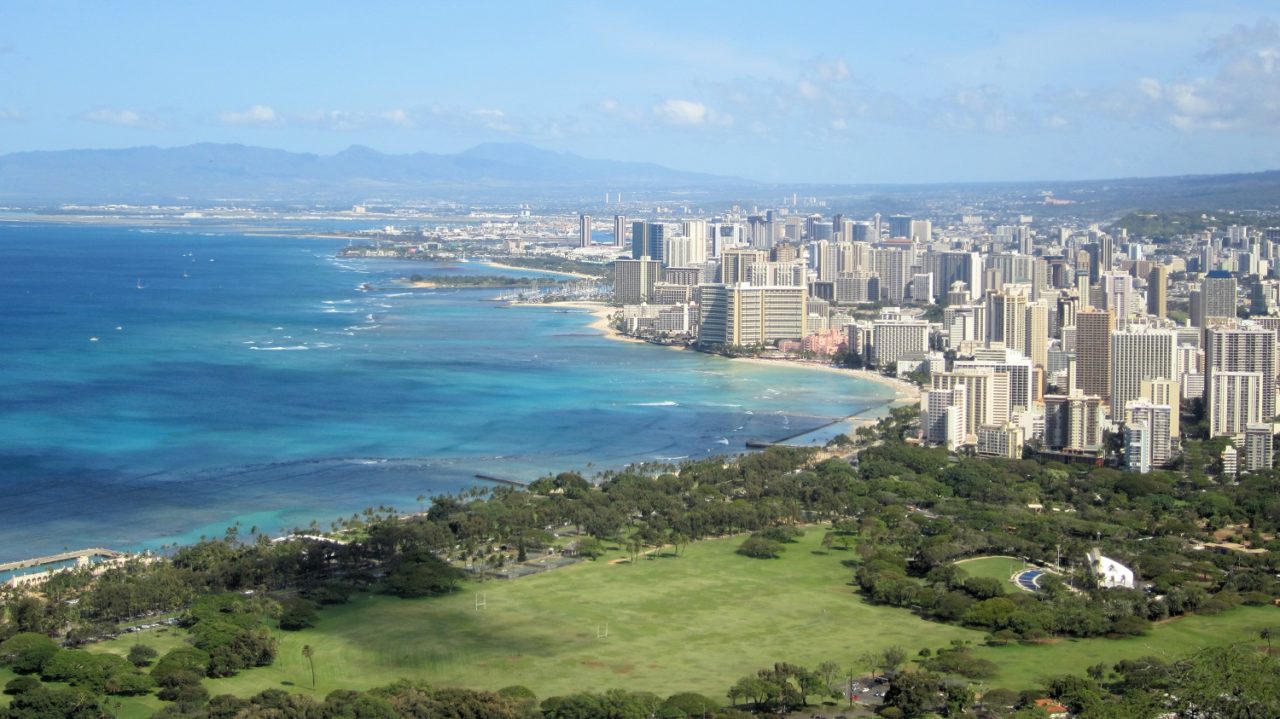 EnSync Energy Systems, formerly known as ZBB Energy, announced on Monday the sale of multiple PPAs, including the first solar-plus-storage projects sold in Hawaii.
The portfolio of PPAs have been sold to AEP OnSite Partners, an American Electric Power subsidiary for an undisclosed amount.
Three of the five portfolio projects include Ensync Energy behind-the-meter storage, with its Agile Hybrid Storage, and Ensync Energy's Matrix Energy Management systems. The latter prioritises real time electricity from the grid, from solar's variable generation and energy storage systems.
The PPAs are intended for larger commercial users such as universities or condo associations in Oahu and Hawaii.
As well as offering the battery solution for the projects, EnSync will provide ongoing project services through a contract with AEP.
"We're very pleased to complete this transaction with AEP OnSite Partners, a recognized leader in renewable energy investments," said Brad Hansen, president and CEO of EnSync Energy, in a statement. "Our project execution on this portfolio has been outstanding and this sale, which could be the first of its kind in the renewable energy market, provides validation of our PPA business model. When we entered the Hawaiian market with our PPA business model featuring leading energy management and energy storage systems, it was novel and unique in the islands. Since that time our pipeline and backlog of PPAs has continued to build and we look forward to continuing this growth over the coming quarters and years."
View the full story on our sister website Energy-Storage.News.