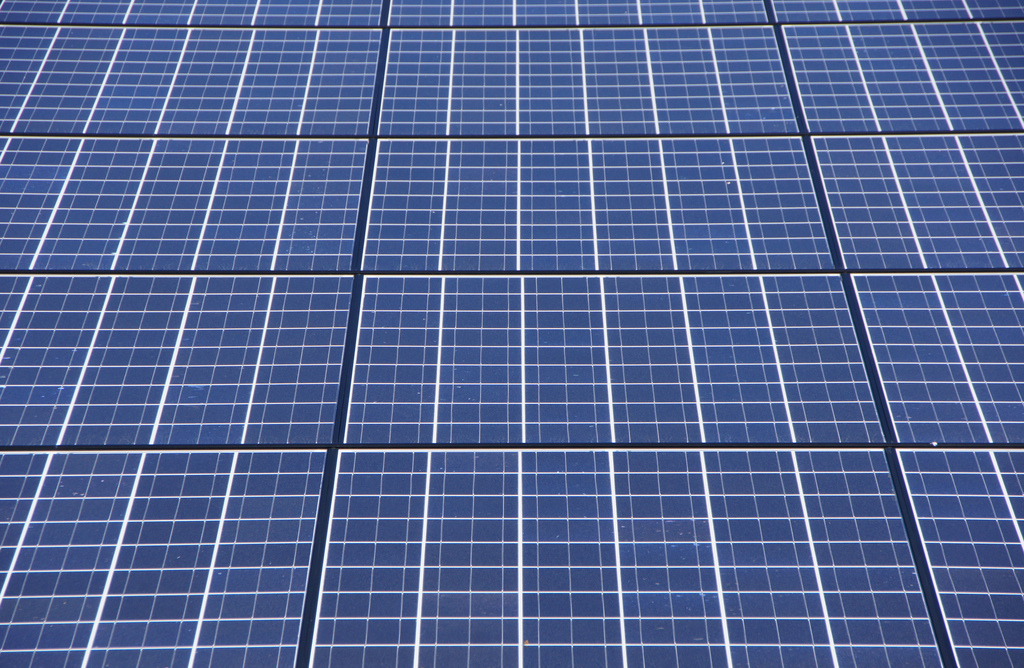 After finalising plans to install a rooftop PV project atop the facility of Gulf Center for Soap & Chemical Industries (GCSCI) in Dubai, officials from the Abu Dhabi-based Enviromena Power Systems acknowledged that commercial solar might be on the verge of a surge in the UAE.
Sami Khoreibi, chief executive of Enviromena, noted: "The solar power sector has gained major momentum around the world, and the UAE is one of the region's leaders in the industry.
"Given the UAE's targets as well as internal sustainability goals of international companies, we are seeing a surge in interest in the commercial sector not just for clean energy, but better energy. And by offering more flexibility, including leasing terms, we aim to help the industry grow further."
Khoreibi's remarks come right off of Enviromena's decision to install a 1.34MW rooftop solar project atop the soap facility in Dubai.
As part of the move, Enviromena will install 4,126 PV panels atop the 400,000 square foot GCSCI facility, located in Dubai's Jebel Ali Industrial area.
A 20-year leasing agreement between Enviromena and GCSCI was signed back in March. Construction is expected to be completed within the next few months, with the installation producing more than 90% of the facility's energy needs once completed.
Yousry Hemden, chief executive of GCSC, said: "The decision to add solar power to our Dubai facility is the first of what we envision to be more across our other assets in Egypt and Saudi Arabia. This also puts us as the forefront of remaining the preferred partner for our international clients who are looking to incorporate more sustainability measures throughout their value chain."