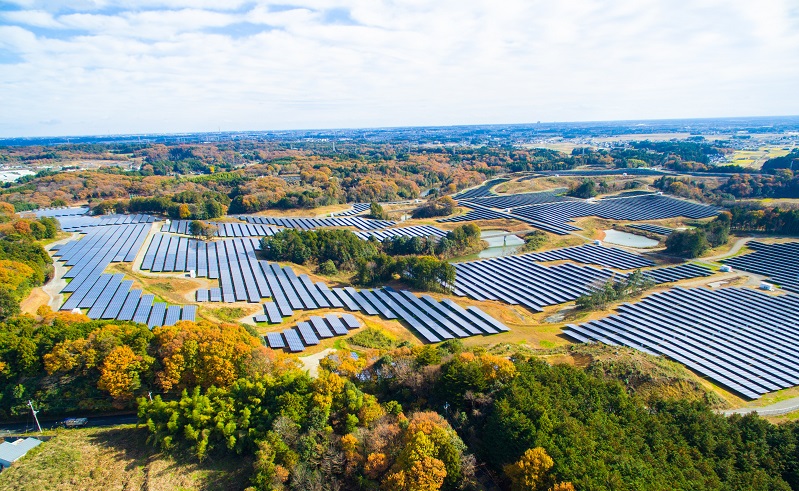 Equis Energy has commissioned three solar projects totalling 47.5MW in capacity at Shichinohe Town in Aomori Prefecture, Japan.
Equis, the largest renewables IPP in Asia, was recently acquired by US-based investment fund Global Infrastructure Partners (GIP) and co-investors for US$5 billion.
The new Japanese projects are called 'Shichinohe 1', 'Shichinohe 5' and 'Shichinohe 7'. They will generate 104,025MWh of energy per annum and on an annual basis, provide 14,950 households with electricity.
In Aomori, Equis has 10 solar power plants operational and one under construction, with a collective energy generation capacity of over 170MW. In December this year, the company also expects to start constructing a new 36MW wind project.
Overall in Japan, Equis owns 37 projects comprising 900MW and has a further 1.3GW under development.
Adam Ballin, Equis board director, said: "Equis Energy is proud to be extending our commitment to Aomori Prefecture, and especially Shichinohe Town, where we now have seven solar projects providing clean, low‐cost renewable energy; local jobs; and CSR programs that support community development."