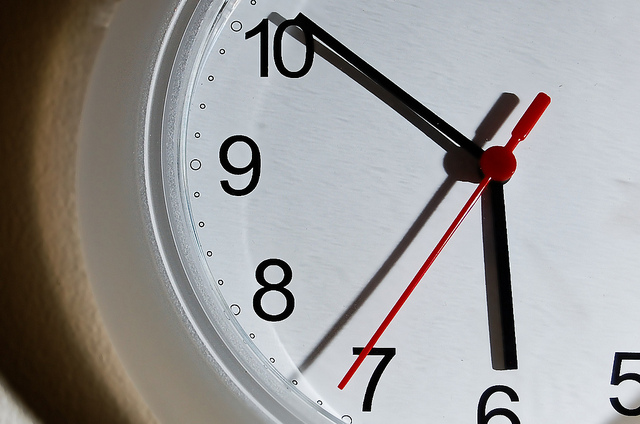 South African utility has failed to meet the deadline imposed by the country's previous minister of energy for the financial close of outstanding PPAs under the Renewable Energy Independent Power Producer Procurement Programme (REIPPPP).
The renewable energy industry first raised concern over the delay back in August 2016 when Eskom announced a delay of signing 37 PPAs that were won in round four of the programme, citing grid overcapacity. However, as the delay was costing the industry R50 billion (US$3.63 billion) alongside around 15,000 jobs, the South African Renewable Energy Council (Sarec) threatened legal action against the utility.
With the threat of litigation still not enough to get Eskom moving, president Jacob Zuma later announced that the government would remain committed to signing the existing PPAs; with many hoping that the official statement would bring an end to the impasse that had left 37 preferred bidders suspended in limbo. Eskom begrudgingly assented, telling PV Tech that it would comply if the outstanding contracts were cheap enough.
New deadline?
In order to ensure the remaining PPAs would be signed, former energy minister Tina Joemat-Pettersson imposed an 11 April 2017 deadline for financial close.
However, Eskom is not to meet that deadline, as new energy minister Mmamoloko Kubayi and minister of public enterprises Lynne Brown – who is responsible for ensuring that state-owned enterprises like Eskom act in the national interest – have jointly postponed the deadline, and plan to set a new one once the pair have met to discuss the situation.
"While we recognise the need for the new minister to get up to speed on the issues, financial closure of duly procured renewable power for 37 power purchase agreements now stands at almost two years," said Brenda Martin, chair of SAREC, in a statement.
In preparation, the affected IPPs have been working with Eskom officials to ensure that the necessary documentation is up to date, so that financial closure and construction can be expedient. Threrefore, Sarec claims that nothing is standing in the way of Eskom complying and finally signing the outstanding contracts. Further, Sarec explained that over the past few months, all of Eskom's concerns in relation to PPA signatures have been addressed by Treasury, NERSA and the Department of Energy (DOE). It is clear that in policy, by signing PPAs with duly selected preferred bidders, Eskom is not at risk of any unforeseen financial exposure, the Council claims.
"It is understood that Eskom's obligation to pay for power procured, will only kick in once power plants are built and power is generated by IPPs. We hope that Eskom will conclude its legal obligations to renewable power producers before embarking on plans relating to its proposed nuclear deal in June," concluded Martin.