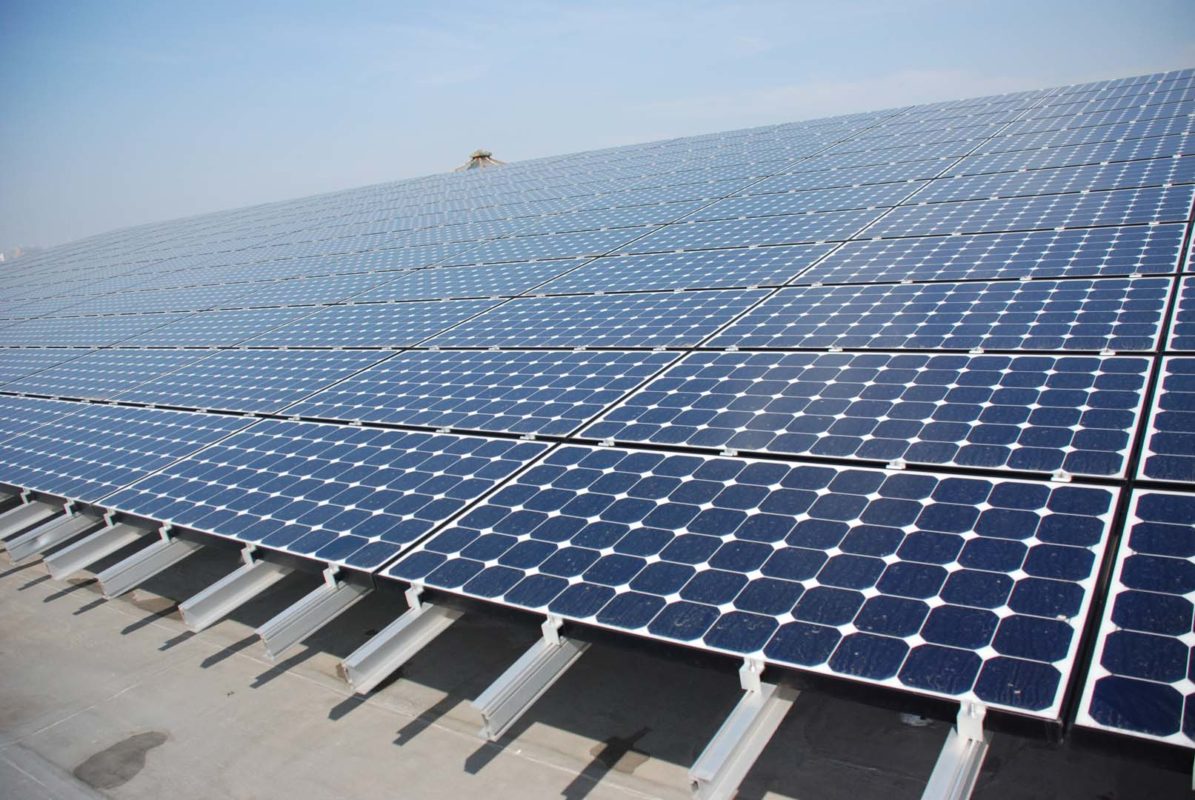 Clean energy developer ET Energy announced that it has founded a new South African subsidiary — ET Solutions South Africa Pty Ltd., which will offer engineering, procurement and construction (EPC) services, along with operations and maintenance (O&M) for large-scale solar power plants.
ET Energy has already been awarded a 130MW package of projects through the fourth round of bidding for South Africa's Renewable Energy Independent Power Producer Procurement Program (REIPPPP). Construction on these projects is expected to start at the end of the third quarter of 2016.
Within the next two years, the company has a target for the completion of an additional 300MW of EPC services in South Africa and other Sub-Saharan markets.
Dennis She, ET Energy's president and CEO, said: "ET Energy's new subsidiary in South Africa demonstrates our confidence in the vast opportunities in this region. Africa has abundant sunshine, yet an estimated 600 million people lack proper access to electricity. However, now that PV prices are competitive with fossil fuel prices, even without subsidies, Africa can become power-independent using its own resources. We are proud to help this marvelous continent use its own clean, renewable energy without environmental side effects."
Kobus Ackermann, ET Energy's regional director in South Africa, added: "Our new subsidiary will be the operational headquarters for our work in all Sub-Saharan countries. It will oversee our local operations and coordinate the execution of all projects in Sub-Saharan Africa, as well as developing business opportunities for future projects."