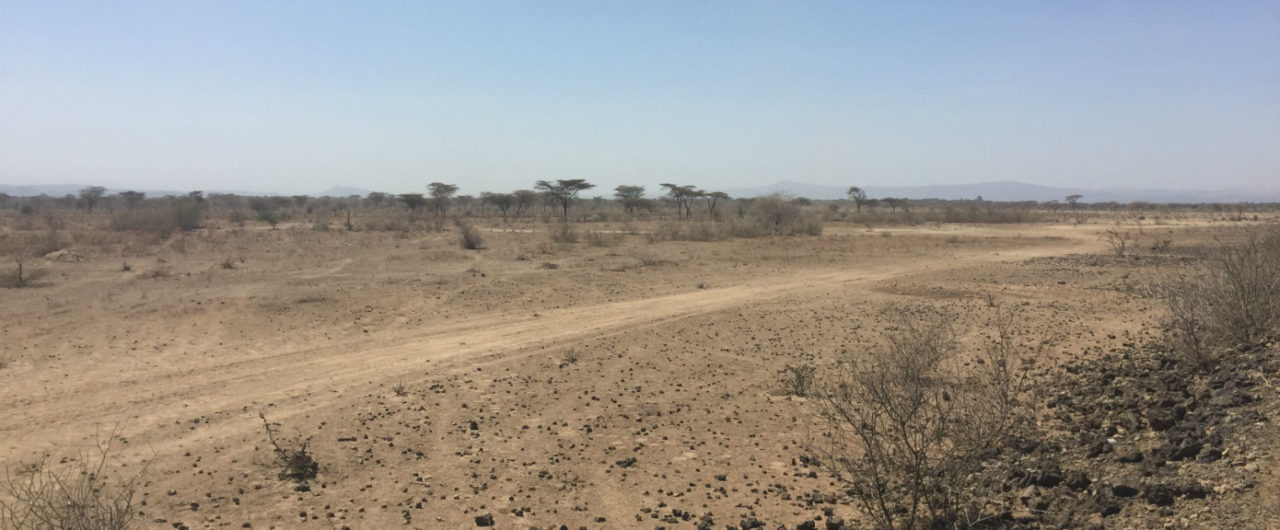 Ethiopia's Public-Private Partnerships Directorate General (PPP-DG) has decided to scale up Round 2 of its Scaling Solar programme from four to six projects, with a total of up to 750MWac capacity.
The request for selection (RfQ), originally for 500MWac, will be updated under World Bank-backed Scaling Solar initiative. In addition to the previously announced Weranso, Welenchiti, Humera, and Mekele PV project sites, the PPP-DG will be adding two more sites in Metema / Bahir Dar and Hurso.
The new deadline for applications is 9 July 2019.
The ongoing Round 1 tender was for 250MWac.
For full Round 2 RfQ instructions, see here.