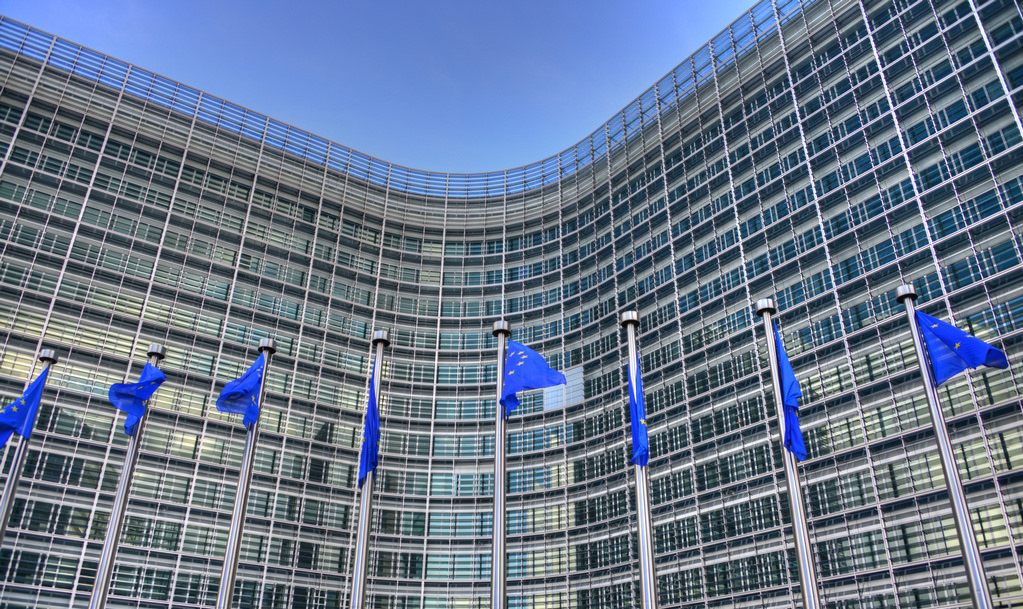 The European Council (EC) and Parliament have reached a provisional political agreement to raise the European Union's renewable energy share target to 42.5% by 2030.
Each European Union (EU) Member State will contribute to the common target which includes an additional 2.5% indicative top-up that would allow to reach 45% of energy consumption from renewables.
The target increases upon the agreement reached by the EC in June 2022, as part of its 'Fit for 55', when it targeted for 40% of energy coming from renewable sources in the overall mix by 2030.
Both institutions will now have to endorse the agreements reached in transport, industry, buildings and district heating and cooling, with the first two sectors with an emphasis on green hydrogen.
One of the main agreements relates to faster permitting for renewable projects which has been proposed late last year as a temporary emergency regulation in a move to accelerate the deployment of renewable capacity.
The new agreement will allow member states to design renewables acceleration areas for renewable projects to undergo a simplified and faster permitting process.
Moreover, it will limit grounds for legal objections to new installations of renewables.
New policy announcements to accelerate renewables in Europe
Since the beginning of the year, the EC has accelerated its push for the growth of renewables, with the unveiling of the Green Deal Industrial Plan (GDIP) in February and aimed to counteract the US' Inflation Reduction Act and revive a European domestic solar manufacturing industry.
Earlier this March the EC proposed an electricity market reform in a move to accelerate the uptake of renewables with system operators required to offer better transparency in terms of grid capacity available among the measures suggested.
This was later accompanied a few days later by the Net Zero Industry Act – aimed to scale up clean energy manufacturing – and the Critical Raw Materials Act – to help the region diversify its supply of critical raw materials – both part of the GDIP.