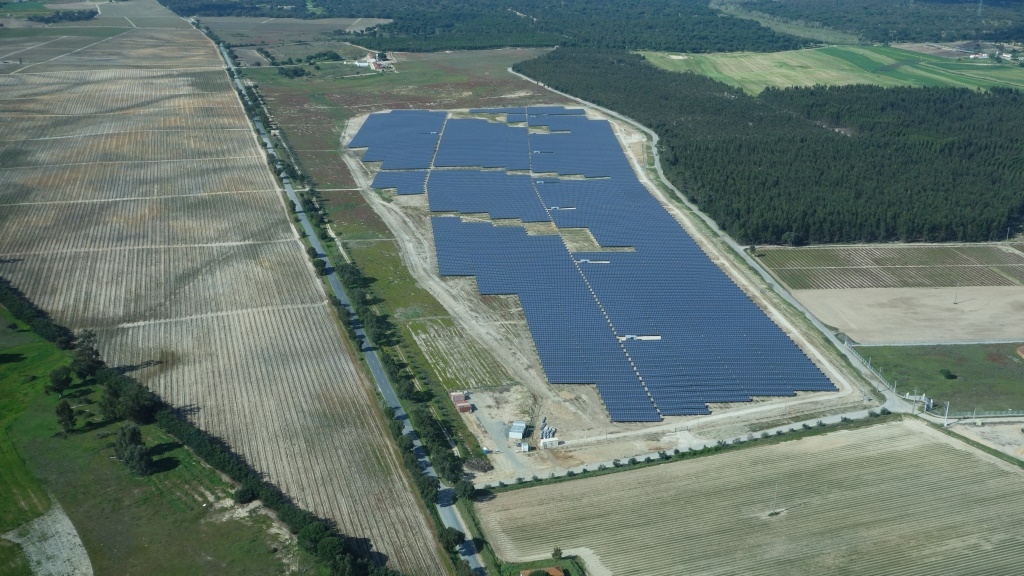 European solar deployment is set to surge to 20.4GW this year with a record-breaking 24.1GW forecast for 2020.
SolarPower Europe's medium-scenario predicts a surge as EU member states look to hit their 2020 renewable energy targets.
The trade body's Global Market Outlook 2019-2023, released on the eve of the Intersolar Europe exhibition in Munich, puts global deployment for 2019 at 128GW.
"Last year, we again saw strong cost improvements with solar becoming the lowest-cost power generation source in more and more regions," said Christian Westermeier, president, SolarPower Europe. "At the same time, new applications have quickly progressed, such as floating solar, while corporate renewable Power Purchase Agreements have reached a double-digit GW-level, and a market for merchant solar has emerged in several countries."
Leading the way Portugal and Spain, have been particular highlights for the European solar sector.
Impressively, global growth would appear set to continue even as the world's three largest markets, China, US and India have hit their own unique roadblocks.
"Global solar demand continued to grow last year, as new emerging markets have embraced solar's attractive business case – a clean, versatile and low-cost power generation source. This market diversification means interest in solar is rising at a rapid pace," said Walburga Hemetsberger, CEO, SolarPower Europe.
"In Europe, we have entered a new era of solar growth and with the recently concluded Clean Energy Package, we have a new framework for solar that will see our technology thrive even more in the coming years. We now look to EU member states to put ambitious solar targets in place and ensure robust implementation guidelines in their 2030 National Energy and Climate Plans (NECPs)," added Hemetsberger.