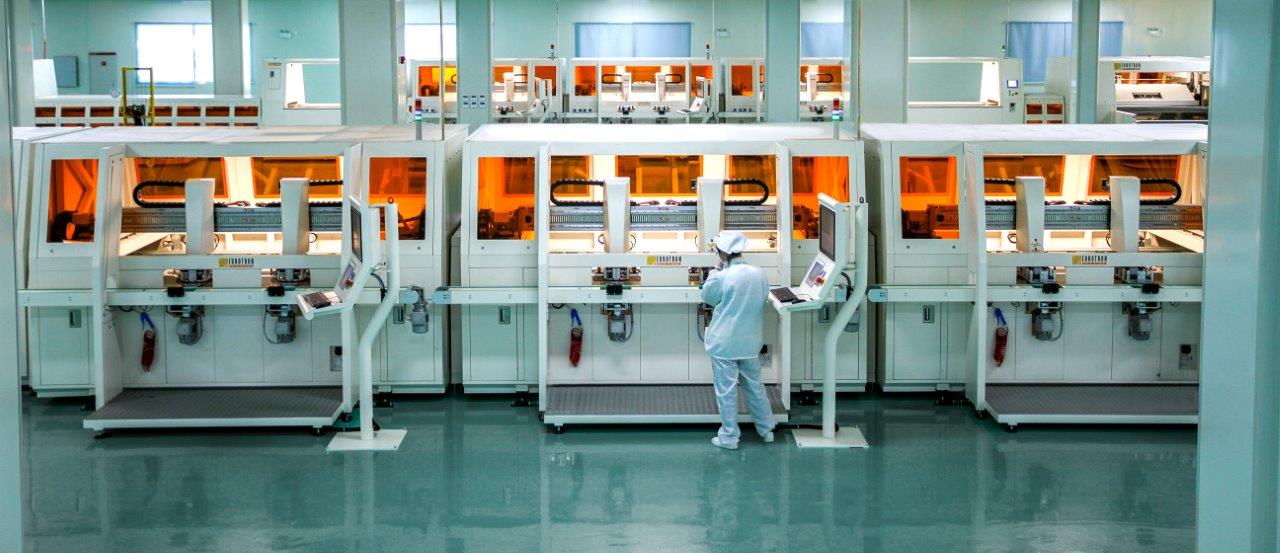 Back-contact module manufacturing equipment supplier Eurotron has received a major order from China-based PV module manufacturer Sunport Power, based in Wuxi, China.
Eurotron said that the order for full-sized industrial scale production lines for back-contact PV modules would enable Sunport to produce 6.6 million modules per-annum, totalling around 2GW of production. Sunport had been an existing customer of Eurotron's.
Eurotron also noted that it had cumulative equipment sales for back-contact PV modules totalling 3GW.