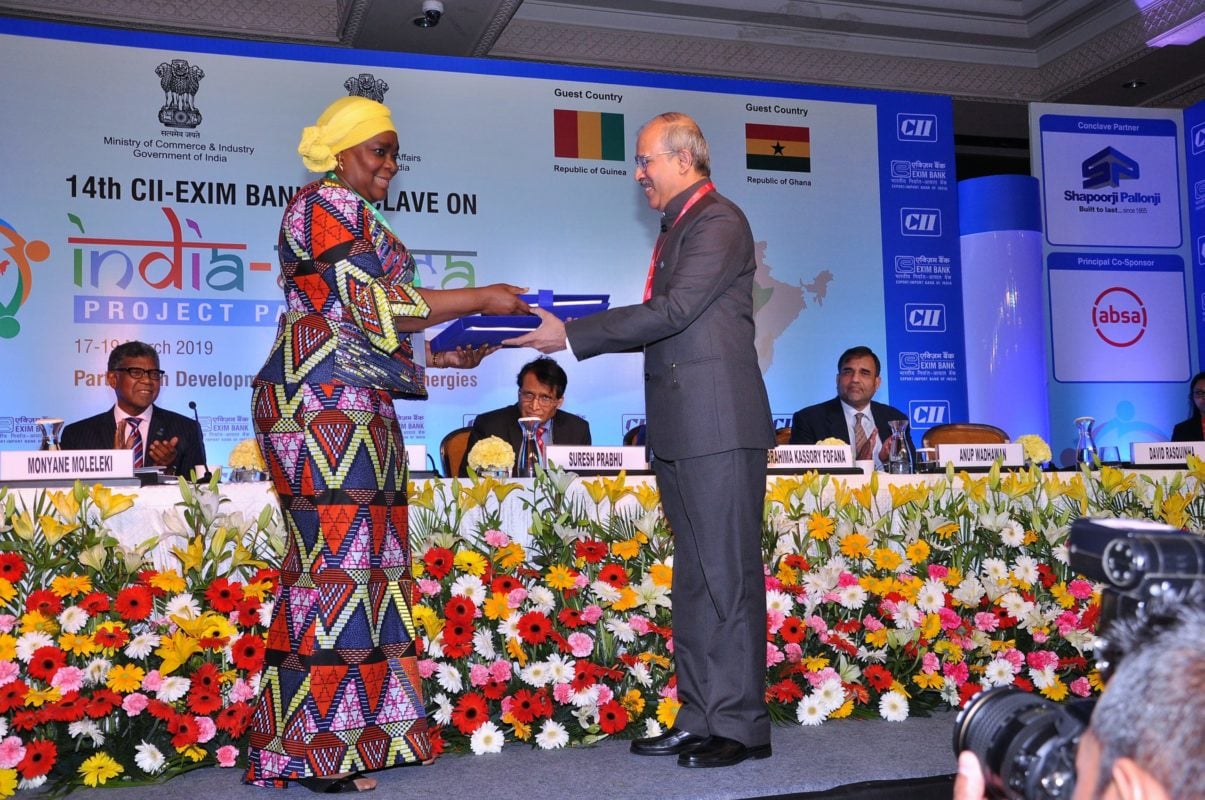 India's Export-Import Bank (Exim) is to support the rollout of utility-scale solar in the Democratic Republic of Congo (DRC) through a multi-million debt package.
The Indian bank has signed off on US$83.11 million worth of credit lines for the DRC government to build three PV plants, representing 35MW in aggregate capacity.
The support for the projects in the Karawa, Mbandaka and Lusambo provinces was announced at the annual meeting of the India-Africa Project Partnership, a scheme to strengthen economic ties between both sides.
The DRC deal emerges as the country's solar ecosystem slowly comes to life. Schemes put forward to date include a contract for BBOXX to deploy off-grid solar kits and mini-grids, and DRC's first solar-plus-storage minigrid.
For Exim, its new credit line comes weeks after it told Indian media it would finance 27 solar projects across 15 countries, predominantly in Africa and Latin America. As reported by The Hindu Business Line at the time, the projects – worth a combined US$1.4 billion – have been identified by the International Solar Alliance (ISA).
Exim's solar push marks progress for the Alliance one year after its chief proponents, Indian president Narendra Modi and French counterpart Emmanuel Macron, kickstarted it at a ceremony in New Delhi.
The formal launch followed years of inception for the scheme, whose goal is to unlock US$1 trillion to back the roll-out of 1,000GW of solar worldwide. In March 2018, Indian PV players were urged by their government to deploy projects abroad, across fellow ISA member states.