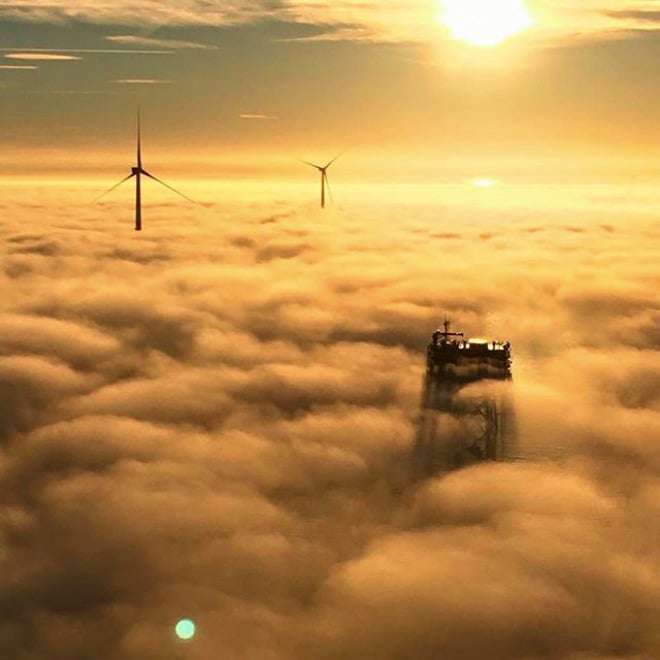 ExxonMobil will power operations at its Permian oil field in Texas with 250MW of wind and 250MW of solar power.
The oil major has signed two power purchase agreements with the Danish firm Ørsted, according to a presentation at the latter's Capital Markets Day in Copenhagen on Wednesday.
Ørsted said the pairing of contracts for wind and solar was "a case study of where onshore renewables is heading". It added that the dual technology approach maximised the availability of power.
The 250MW tranche of solar will be taken from the 350MW Permian Solar project scheduled for completion in Q2 2021.
The presentation confirmed that the wind PPA for ExxonMobil would have a duration of 12 years.